Success stories
In their own words, Lifestyle Medicine Institute (LMI)'s partners and participants share how the program has empowered them to thrive.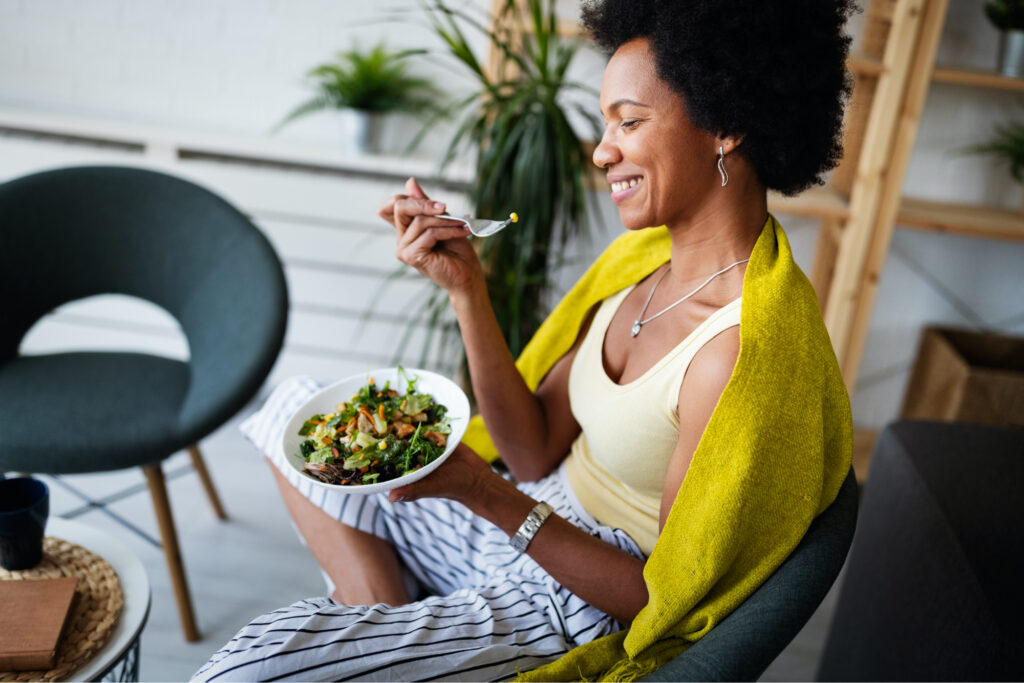 What participants say about Pivio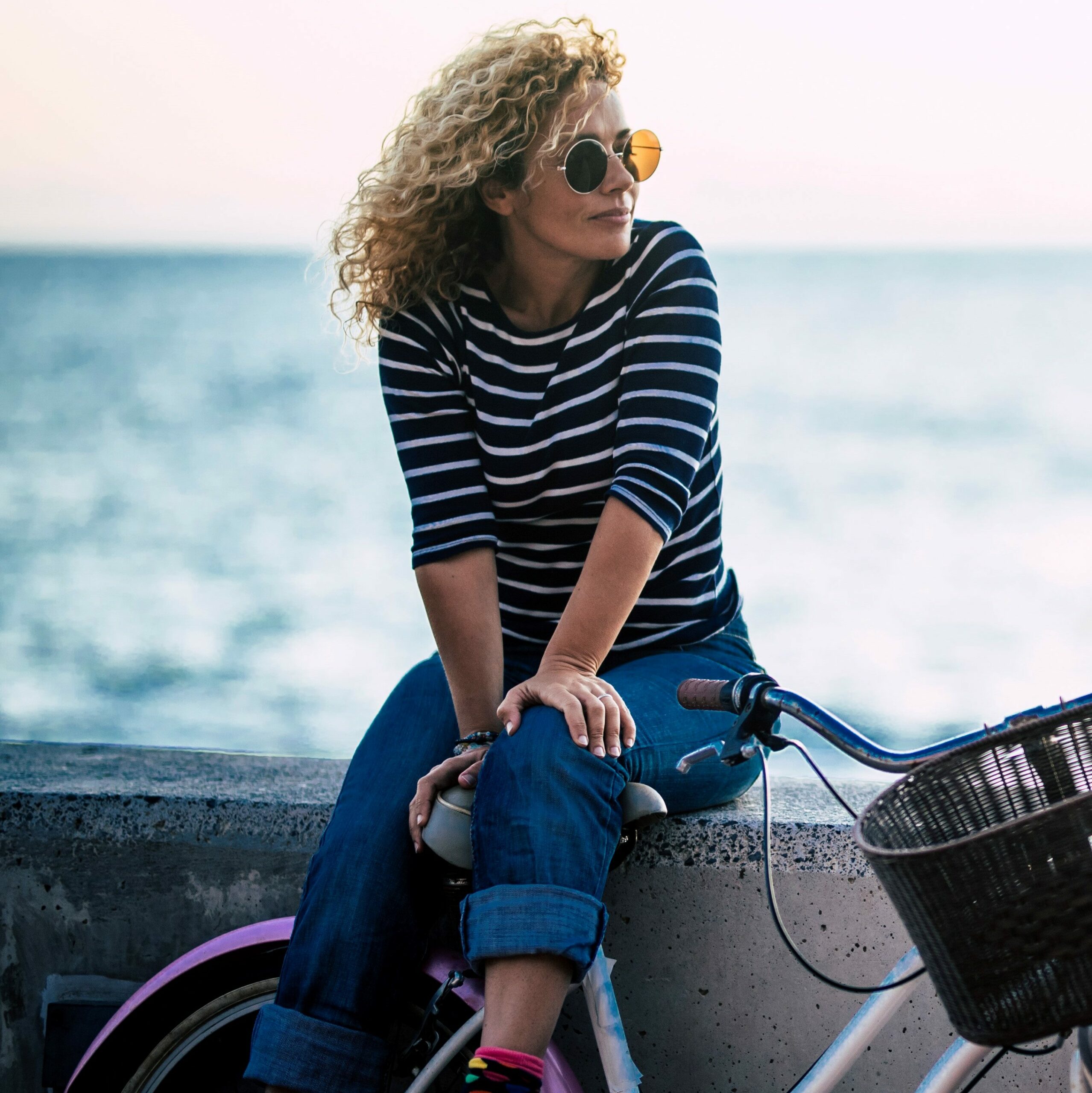 Deatrice, participant
"I had high blood pressure….My goal for this program was to learn about food and what makes a healthy diet. What I got is much more."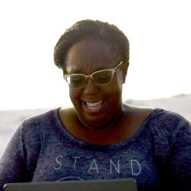 Tonya, participant
"After beginning the Pivio program, I feel empowered. I feel like I've been given the tools to start my new life. In 3 weeks I lost 10 pounds and continue to lose more weight as I maintain the journey at home. This has become my lifestyle, and I am very happy with it"
Watch transformation stories from Pivio participants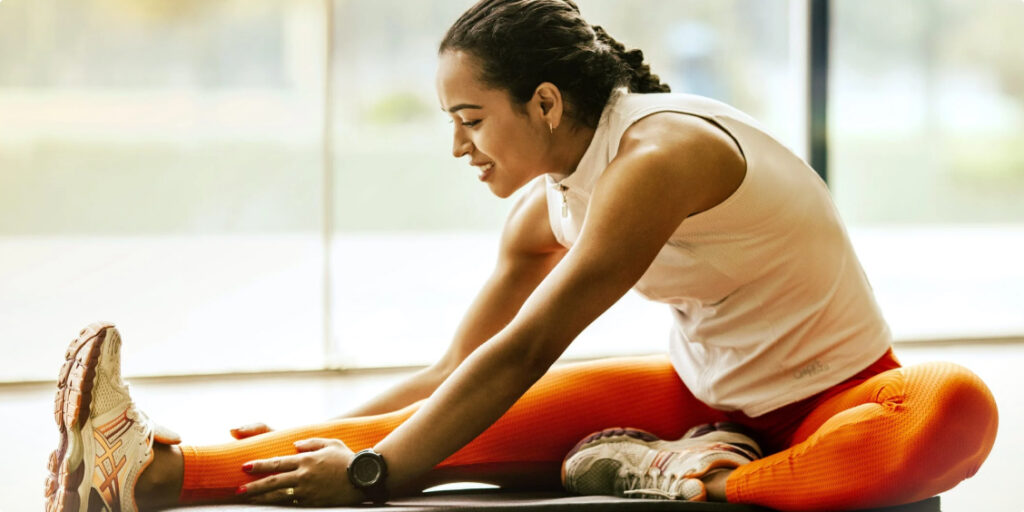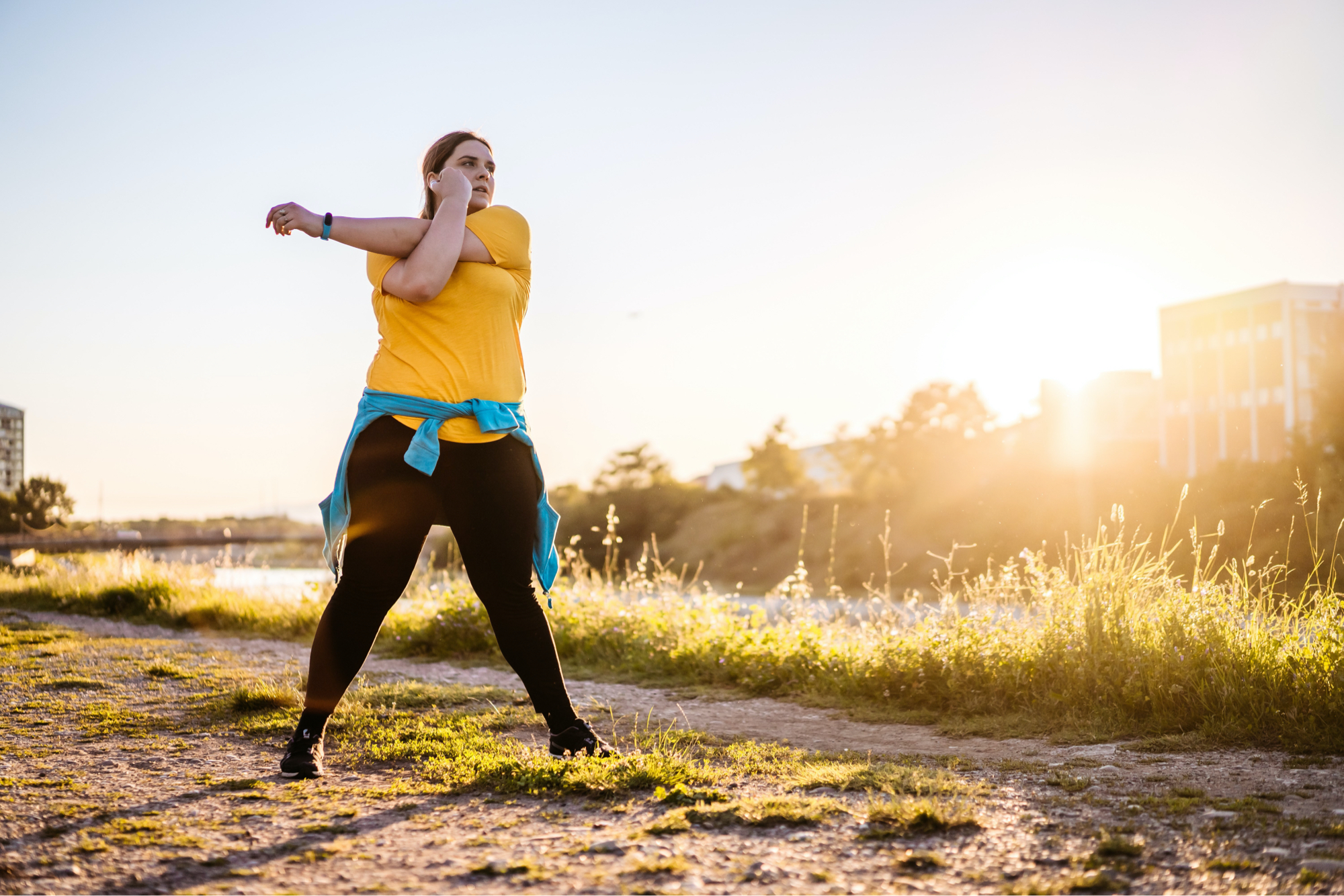 Our participants on social media #PivioLife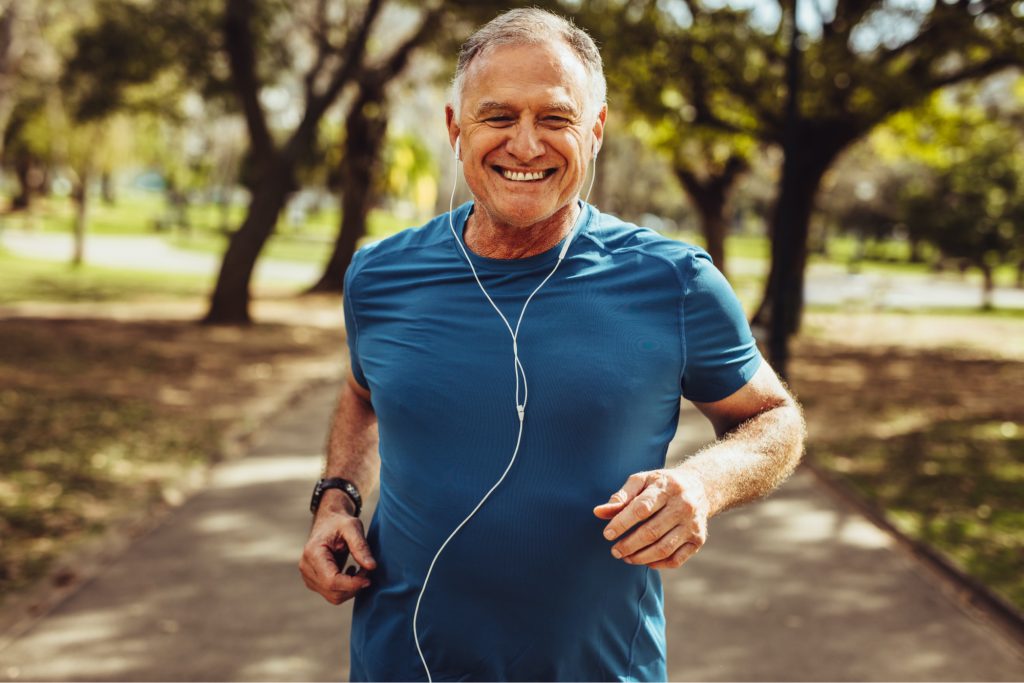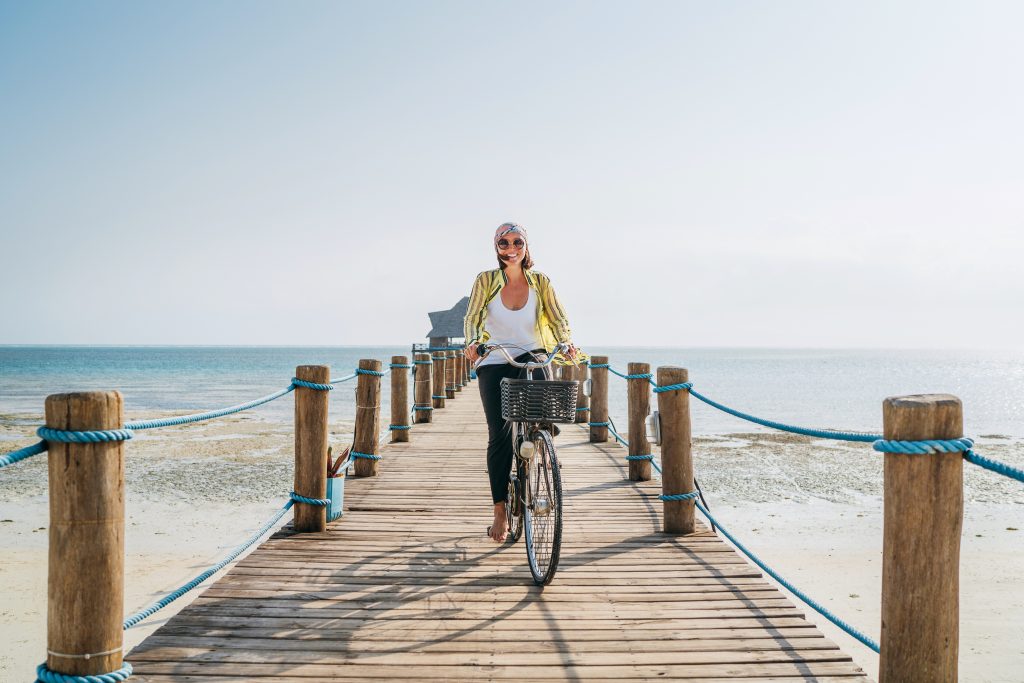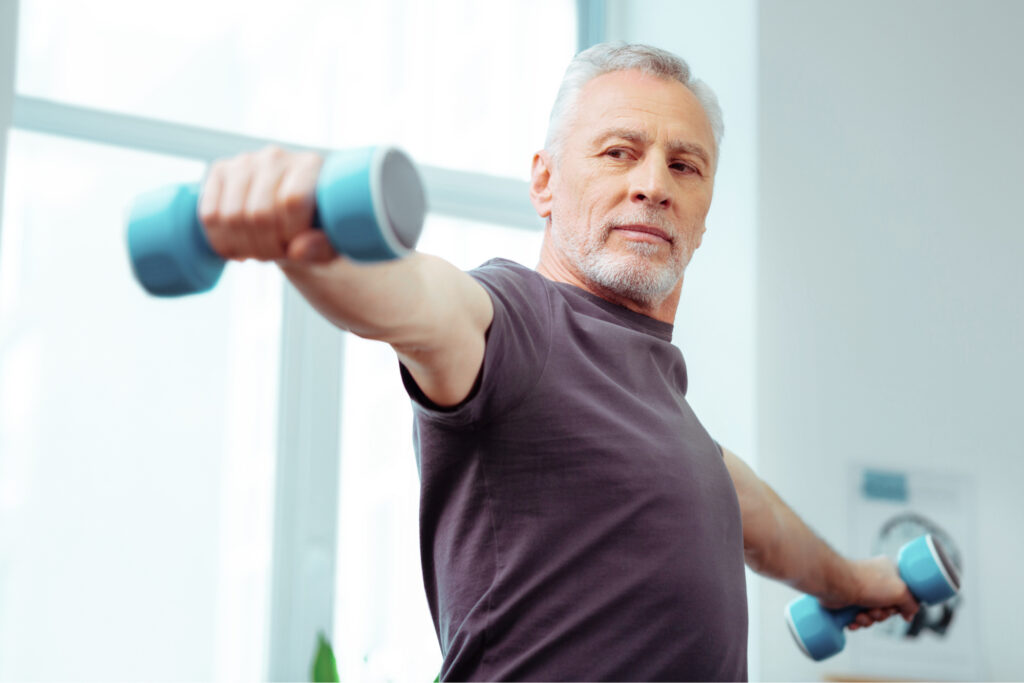 Share your
Pivio experience
What clients say about LMI

Lee Health, Florida
9,500 Employees
Initial investment of $37,800 with a post lifestyle medicine intervention health expenditure savings of $70,155 in the first 12 months.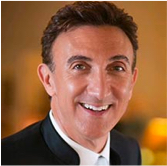 Salvatore Lacagnina
former Vice President of Health and Wellness, Lee Health
"Lifestyle — the way we eat and the way we move — has a huge impact on the prevention, arrest and reversal of chronic disease. As a medical innovator it would be remiss of Lee Health to withhold these life —changing programs from our staff and patients."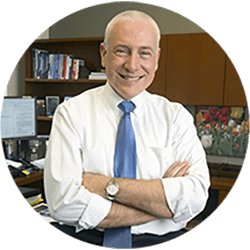 David Pate, MD
St. Luke's Health System, Idaho
"I can't thank my support team – Dr. Shalz, Charmin and Jeff – enough for giving me the tools and the encouragement to make changes in my lifestyle that are sure to have short-term and long-term benefits."
Dexter Shurney, MD
Vanderbilt University, Tennessee
"The evidence that diet and exercise affect health and well-being is irrefutable. An intensive, comprehensive lifestyle program [LMI's program] is capable of generating measurable savings with a meaningful ROI within a relatively short period of time."

"Our Fall 2022 cohort was wildly successful with patients making healthy, sustainable changes. Behavior change and habit hacking are hallmarks of this program (Pivio). We saw dramatic drops in blood pressure, cholesterol, inflammation and weight in just 10 weeks."
– Dr. Supriya Rao, IGIC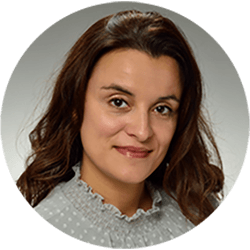 Antigoni Guevara, RN
Huntsman Corporation, Worldwide
"The Complete Health Improvement Program at Huntsman has been nothing less than revolutionary! We have graduated over 110 employees through the program so far and the results have been absolutely life-changing!"
See how Pivio can help your organization or practice.
Find out how you can implement Pivio and transform lives. The team at Lifestyle Medicine Institute (LMI) will work with you to create the ideal plan for your organization or practice.