Lifestyle Medicine Institute (LMI) is firmly committed to utilizing lifestyle medicine to counteract the growing prevalence of chronic diseases. Built on the 36-year strong foundation of CHIP, Pivio has proven to transform lives. As the new Managing Director, Justine Kuehn has expressed her firsthand experience of the positive impact our product has had on addressing the root cause of disease for our participants. We are grateful for the opportunity to continue transforming lives in partnership with our exceptional clients, ensuring that our efforts are appropriately tailored to their unique requirements.
---
In memory of
Hans Diehl, DrHSc, MPH, FACN
1946 – 2023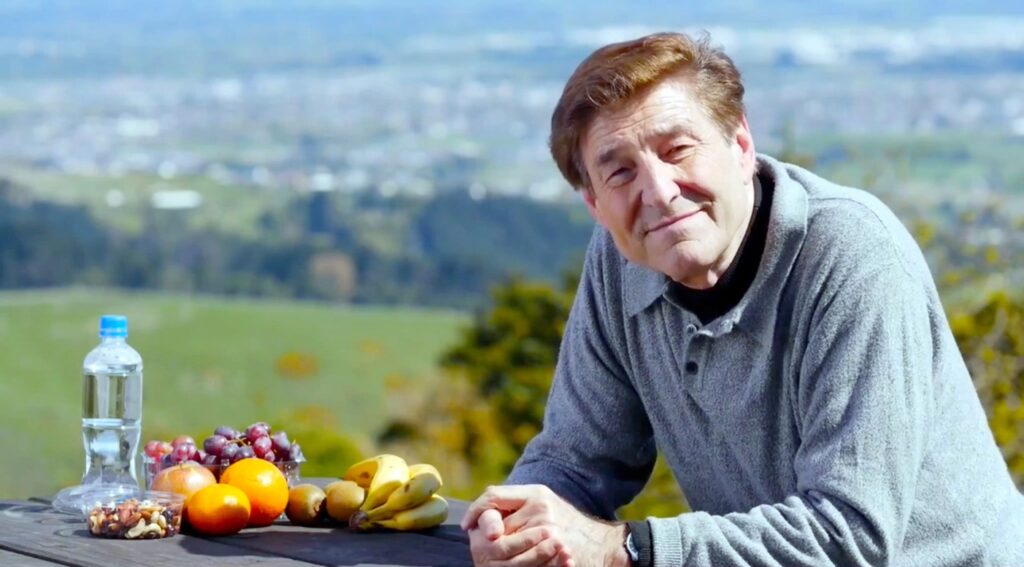 It is with great sadness that we acknowledge the passing of Dr. Hans Diehl, founder of the Complete Health Improvement Program (CHIP), now known as Pivio Health, a comprehensive lifestyle intervention that has empowered countless individuals to make lasting, positive changes in their health. His compassionate and empathetic approach to patient care earned him the admiration and gratitude of all who crossed his path.
More than 40 years ago, Hans saw that people were suffering needlessly from lifestyle diseases. Using his experience, education, and skills in epidemiology he went on to develop the Coronary Heart Improvement Program, affectionately called CHIP.  His dream was to offer affordable lifestyle medicine education to ordinary people and with passion, eloquence, and style he founded a movement that took a message of healing and hope to tens of thousands of individuals suffering chronic illness around the world, transforming lives. Part of his approach was to mentor and develop others who in turn would use his principles to transform lives. Hans' legacy and influence will continue as many of those he impacted are now at the forefront of lifestyle medicine globally.
We add our condolences to the many who will be grieving Hans and who experienced firsthand the healing principles he shared. Our thoughts and prayers are particularly with his wife Lily and their family.
---
Transforming Health One Journey at a Time
LMI has been empowering individuals to live healthy lives for 35+ years. With a focus on transforming health and fostering thriving communities, LMI launched the first comprehensive lifestyle medicine solution to be certified and endorsed by the American College of Lifestyle Medicine: Pivio (previously known as CHIP).
Pivio is rooted in evidence-based research and provides individuals a comprehensive framework to pivot away from chronic disease and towards optimal health. LMI partners with employers, health care systems, physician practices and health plans to activate Pivio within their organizations to reduce escalating healthcare costs by improving the health and vitality of their employees and patients.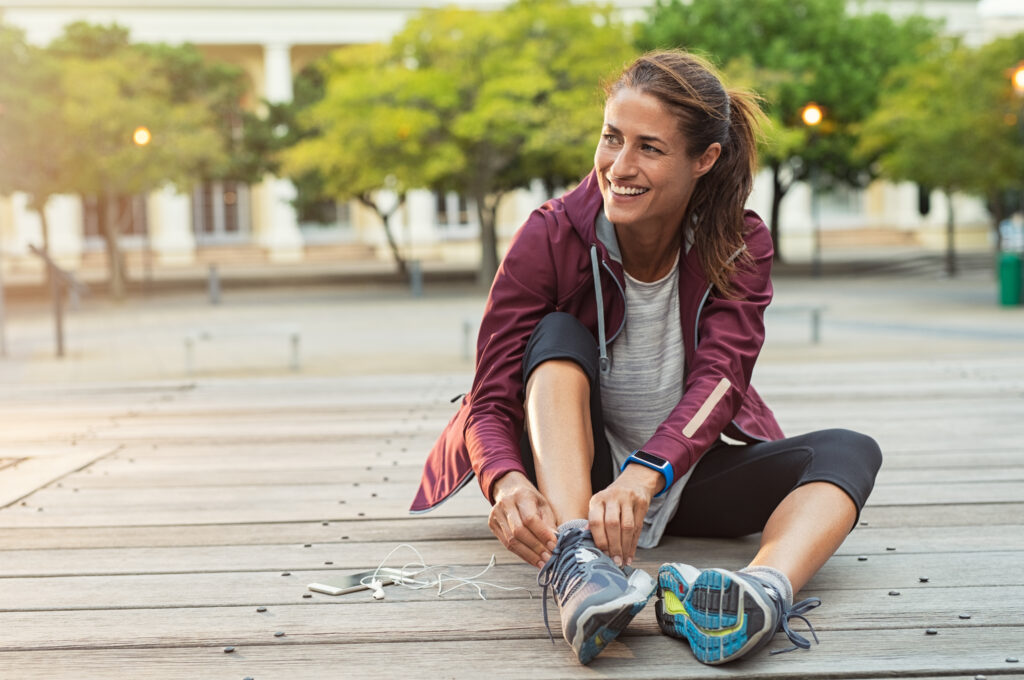 What we believe
Philosophy
We respect and celebrate the infinite value created in each of us by genuinely caring for health, hope and happiness of every person
Mission
To share with our community a message of health and hope for a better life
Vision
To lead, inspire and resource the genuine experience of happy, healthy living in our communities
Our history
Over 120 years ago, Australia's Sanitarium Health & Wellbeing started making health foods from a small bakery in Melbourne and were promoting the benefits of wholesome plant-based foods. The driving force was to give the community healthier choices and they've been doing it ever since. Today, Sanitarium Health & Wellbeing is the nation's largest health food company.
Lifestyle Medicine Institute (LMI), a proud member of Australia's Sanitarium Health & Wellbeing family of companies, launched the Complete Health Improvement Program (CHIP) in 1988. It helped organizations manage escalating costs of health care claims by improving employees' and patients' health.
CHIP has a 35+ year history of research experience and 40+ published research articles confirming program efficacy and health outcomes. Participants of CHIP learned how to change harmful habits into healthful ones. LMI's lifestyle medicine solution has helped over tens of thousands of participants regain their health and vitality.
In 2022, LMI launched the next generation of CHIP. The enhanced brand and solution debuted under a new name: Pivio. Pivio gives its partners a turnkey solution for restoring health and reducing costs.
The program builds upon the strong foundation that CHIP created. Pivio offers an expanded network of learning resources, informed by years of research and keeps participants advancing toward their health goals by specially trained facilitators.
Prioritizing Health Equity
LMI's philosophy is to respect and celebrate the infinite value created in each of us by genuinely caring for health, hope and happiness of every person. We believe everyone should be given the equal opportunity to improve their health and overall quality of life. We actively partner with our clients to operationalize and prioritize health equity goals for populations that need it most.
A key deliverable in implementing Pivio is identifying and shaping strategies to reach diverse population groups, including individuals that have greater health disparities. The Pivio solution includes systems, content, and behavior change teams designed to ensure appropriate learning environments based on ethnic, cultural, geographic, and other key social constructs.
Our parent company Sanitarium Health and Wellbeing is strongly driven by improving the lives and overall well-being of all communities. Learn more about Sanitarium's social purpose.