Transforming Health One Journey at a Time
Lifestyle Medicine Institute (LMI) has been empowering individuals to live healthy lives for 35+ years. With a focus on transforming health and fostering thriving communities, LMI launched the first comprehensive lifestyle medicine solution to be certified and endorsed by the American College of Lifestyle Medicine: Pivio (previously known as CHIP).
Pivio is rooted in evidence-based research and provides individuals a comprehensive framework to pivot away from chronic disease and towards optimal health. LMI partners with employers, health care systems, physician practices and health plans to activate Pivio within their organizations to reduce escalating healthcare costs by improving the health and vitality of their employees and patients.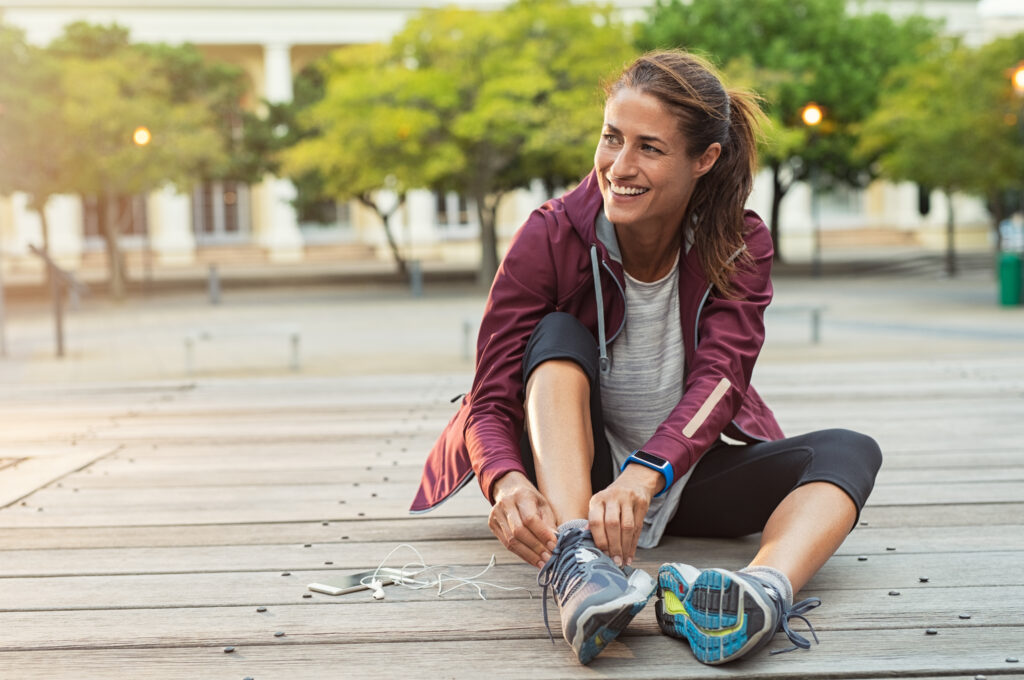 What we believe
Philosophy
We respect and celebrate the infinite value created in each of us by genuinely caring for health, hope and happiness of every person
Mission
To share with our community a message of health and hope for a better life
Vision
To lead, inspire and resource the genuine experience of happy, healthy living in our communities
Our history
Over 120 years ago, Australia's Sanitarium Health & Wellbeing started making health foods from a small bakery in Melbourne and were promoting the benefits of wholesome plant-based foods. The driving force was to give the community healthier choices and they've been doing it ever since. Today, Sanitarium Health & Wellbeing is the nation's largest health food company.
Lifestyle Medicine Institute (LMI), a proud member of Australia's Sanitarium Health & Wellbeing family of companies, launched the Complete Health Improvement Program (CHIP) in 1988. It helped organizations manage escalating costs of health care claims by improving employees' and patients' health.
CHIP has a 35+ year history of research experience and 40+ published research articles confirming program efficacy and health outcomes. Participants of CHIP learned how to change harmful habits into healthful ones. LMI's lifestyle medicine solution has helped over tens of thousands of participants regain their health and vitality.
In 2022, LMI launched the next generation of CHIP. The enhanced brand and solution debuted under a new name: Pivio. Pivio gives its partners a turnkey solution for restoring health and reducing costs.
The program builds upon the strong foundation that CHIP created. Pivio offers an expanded network of learning resources, informed by years of research and keeps participants advancing toward their health goals by specially trained facilitators.
Meet the team
Charles Abraham, PhD
Senior Behavior-Change Psychologist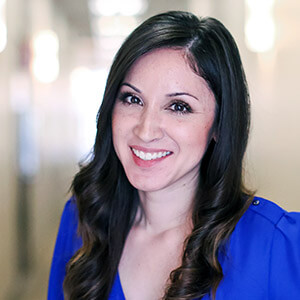 Genevieve Alvarez
Finance & Accounting Manager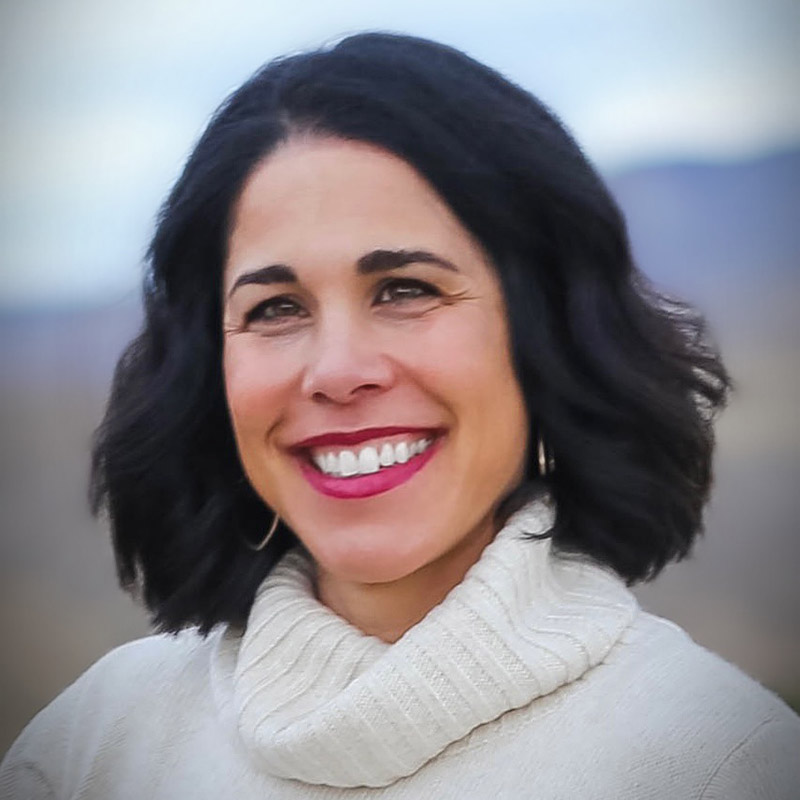 Charmin Aschenbrener, RDN, CHWC, DipACLM
Coaching Operations Manager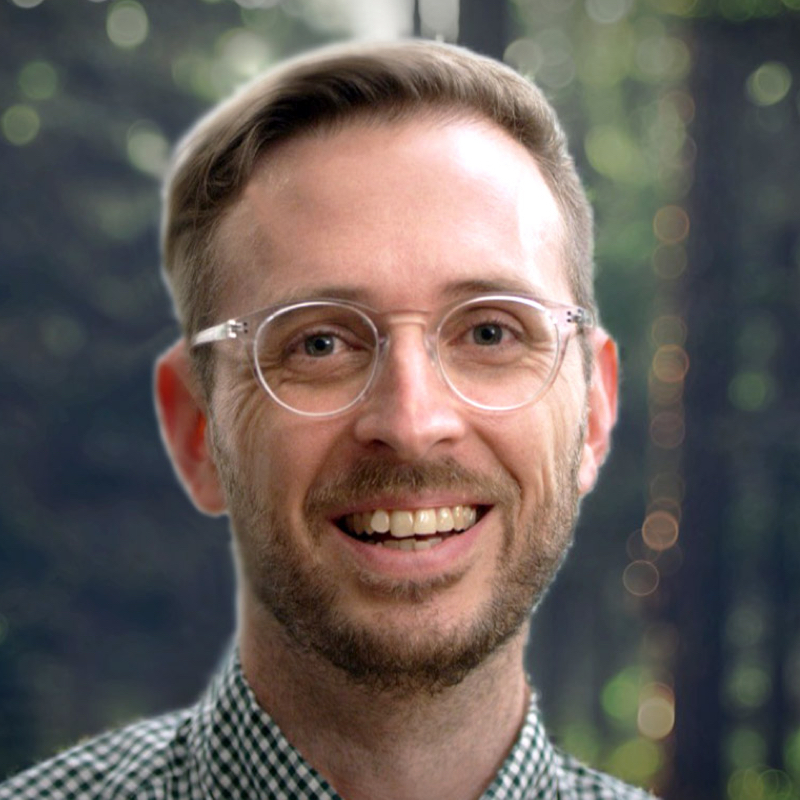 Simon Barden
Program & Product Development Manager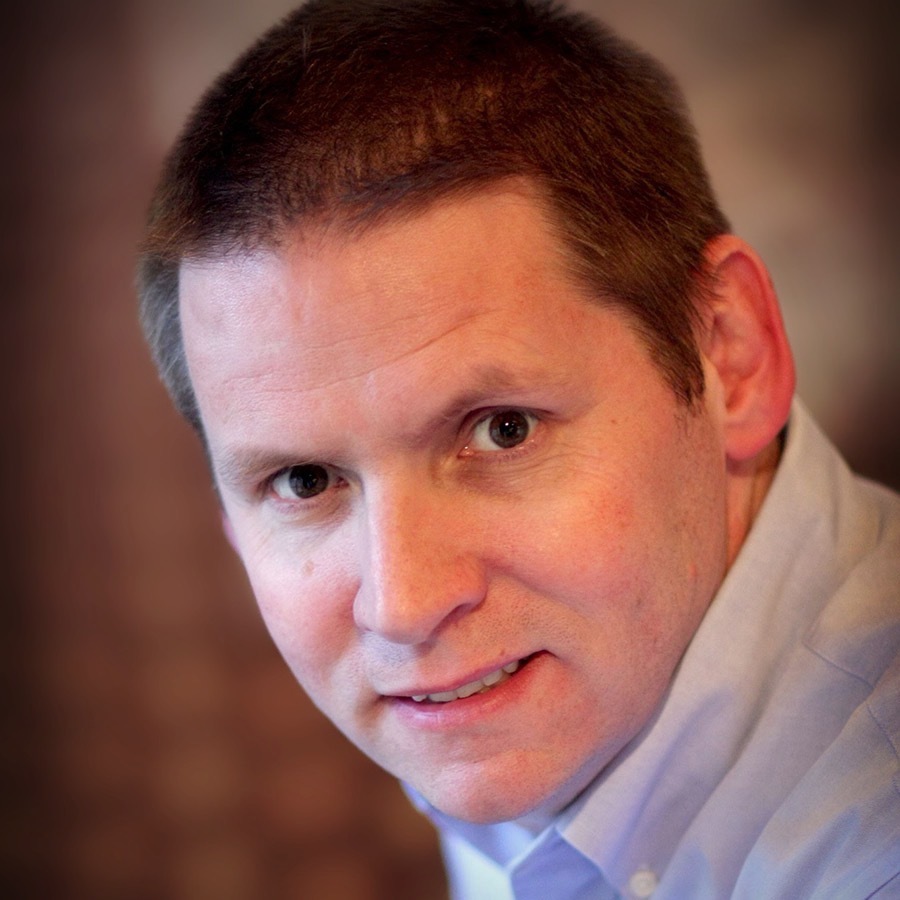 Jim Belden
Project Manager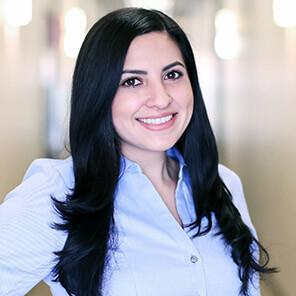 Amanda Cruz, MBA
Director of Client Solutions and Engagement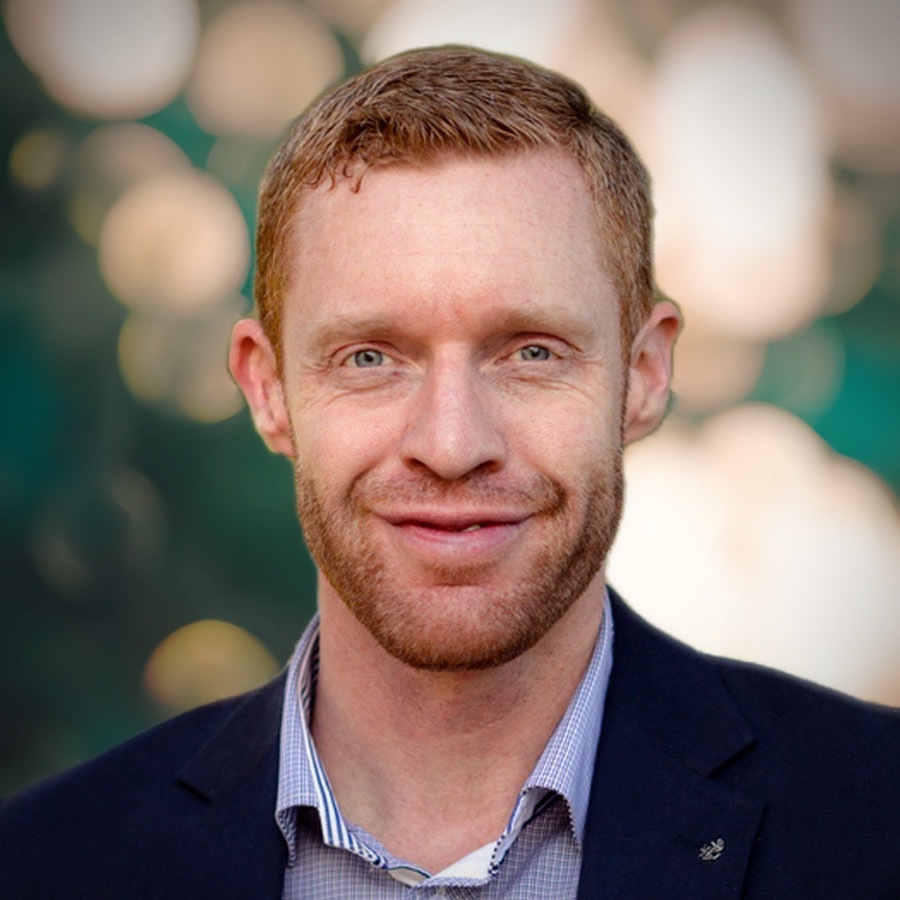 Daniel Derrick
General Manager, Personalized Wellbeing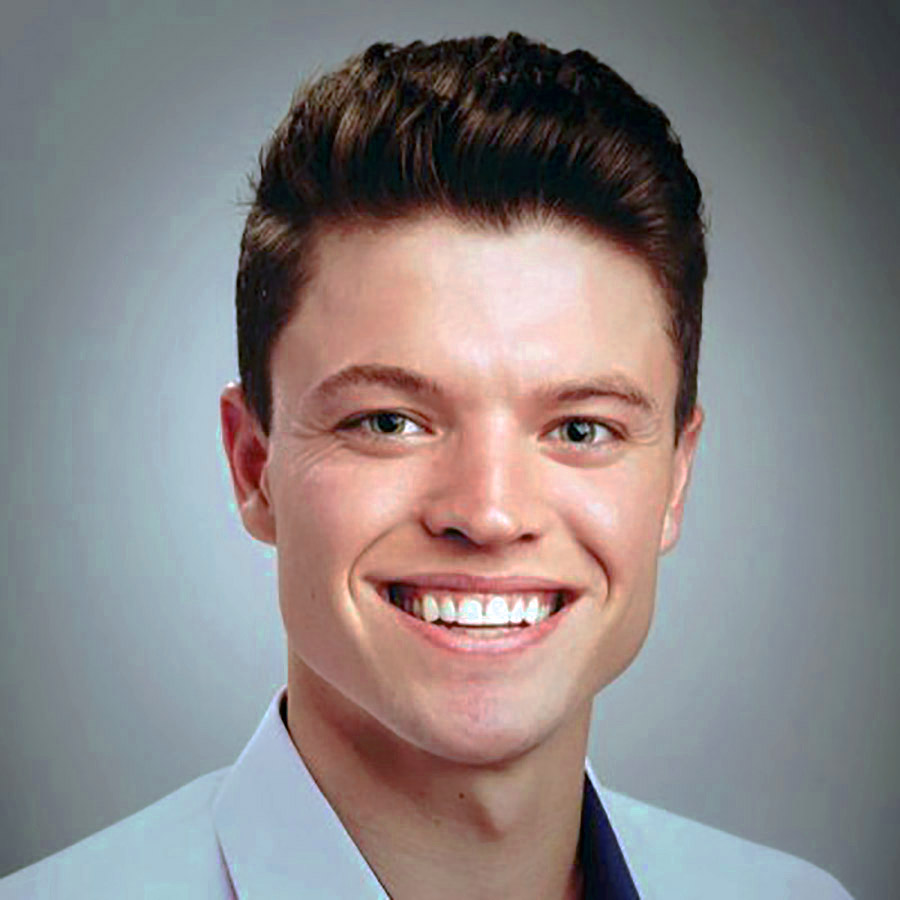 Evan Griffin
Business Development Manager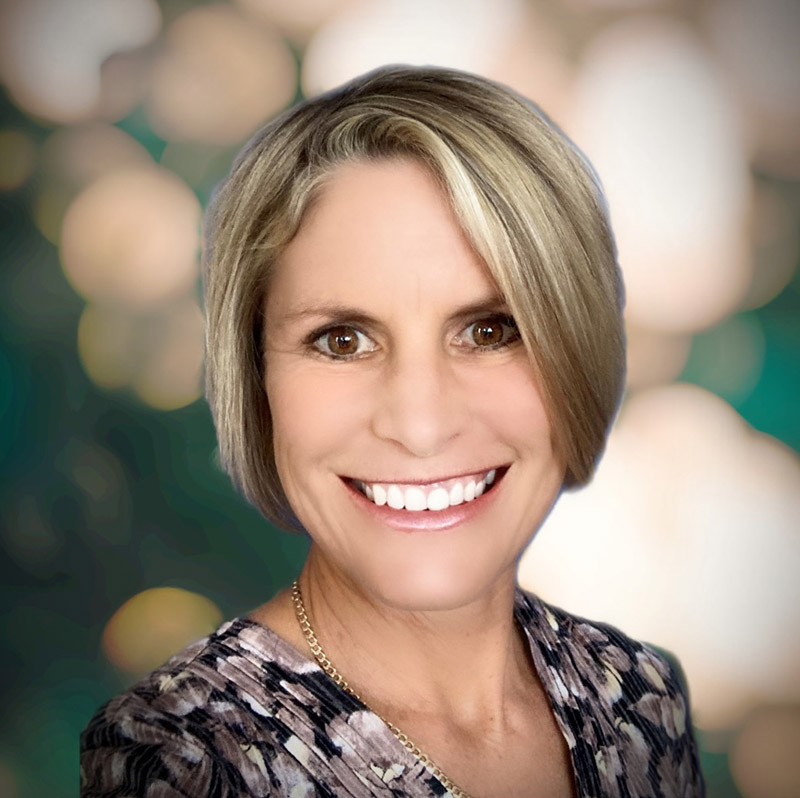 Claire Heenan
Personalized Wellbeing Research Manager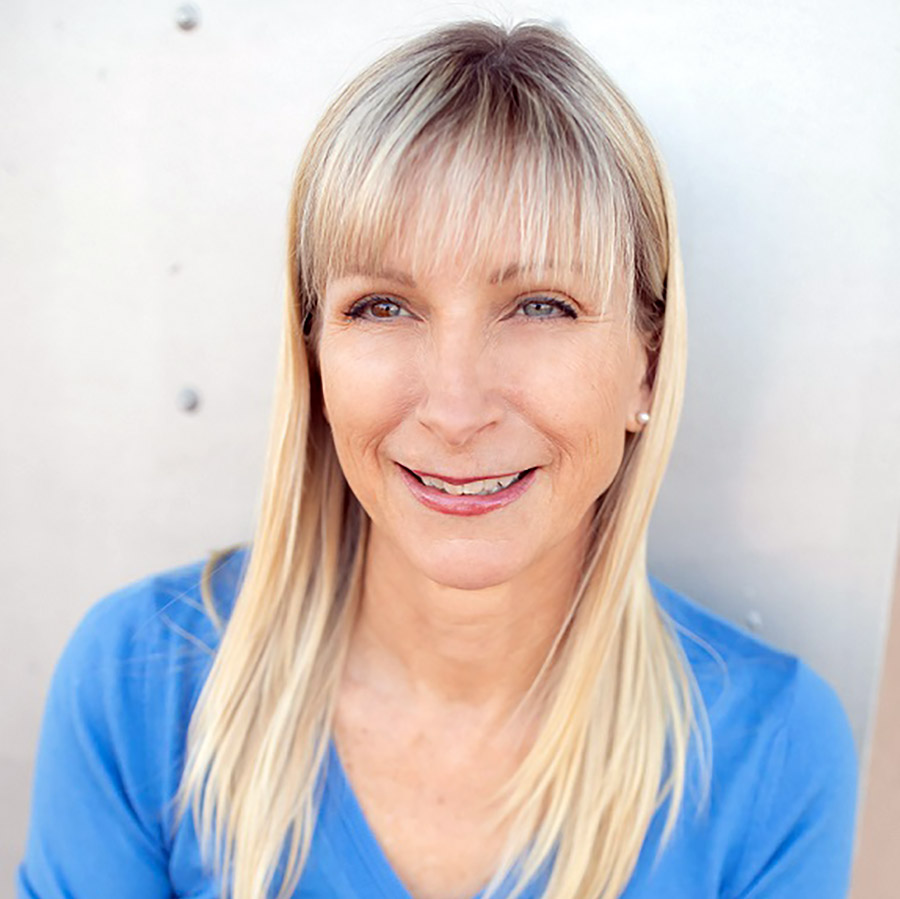 Lain Kahlstrom
Client Solutions and Engagement Manager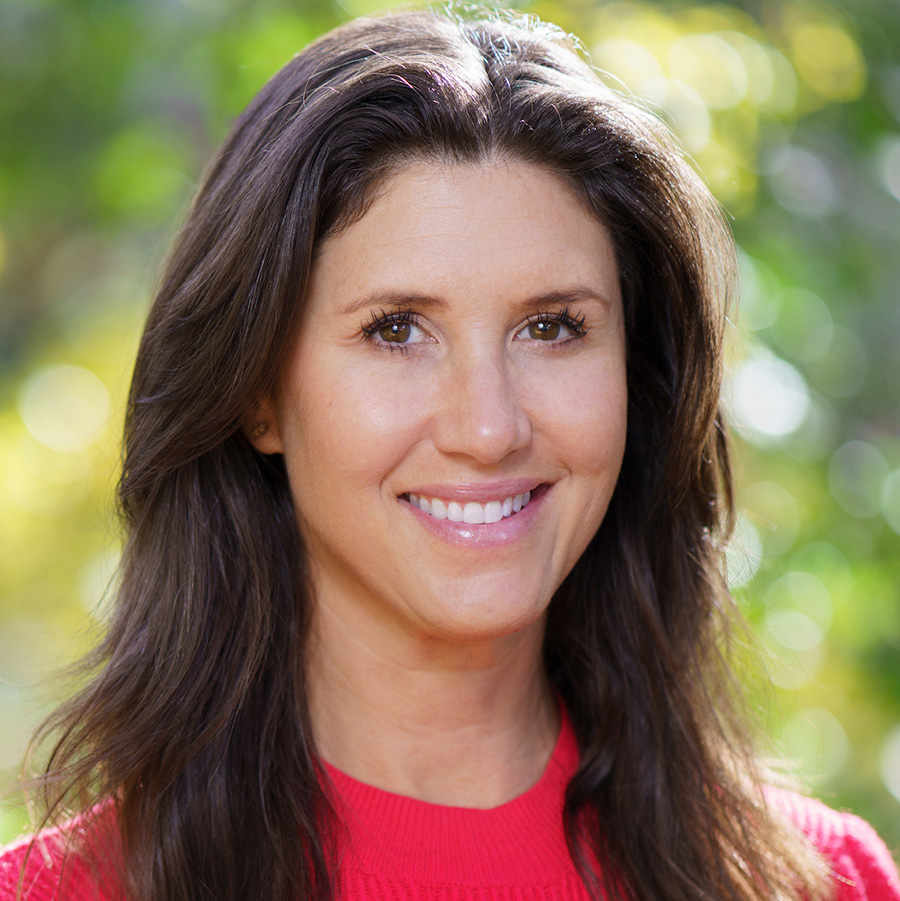 Justine Kuehn
Business Development Manager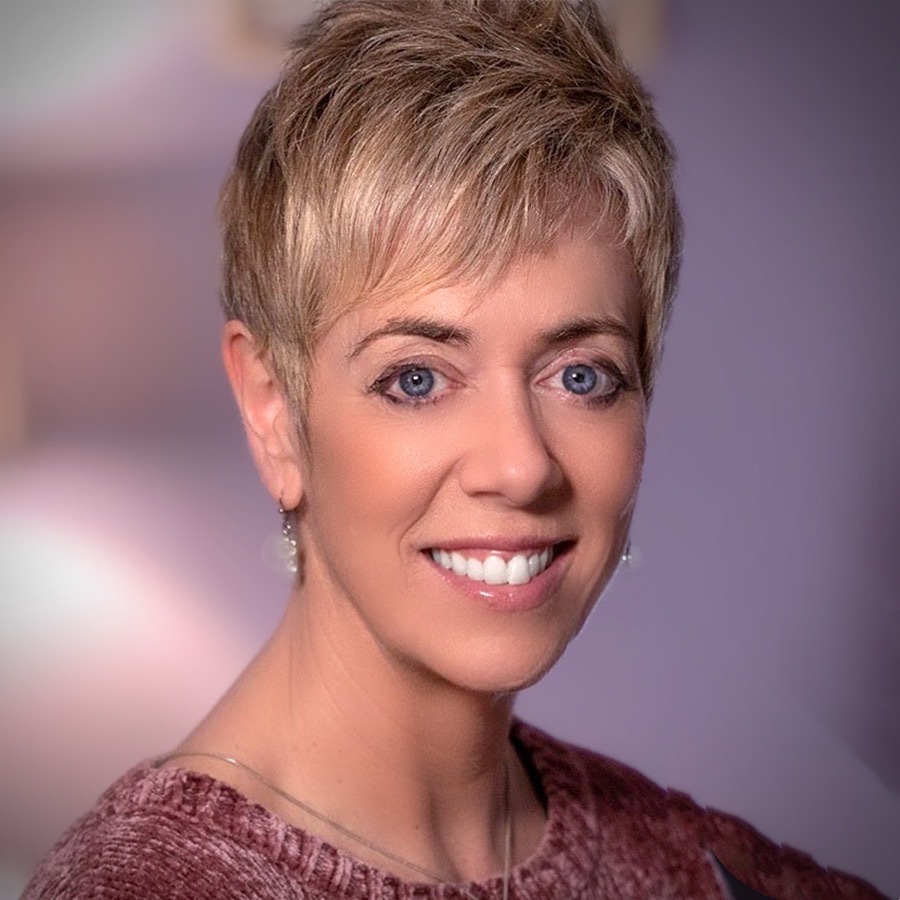 Carla LaPrade, SPHR, SHRM-SCP
Client Solutions and Engagement Manager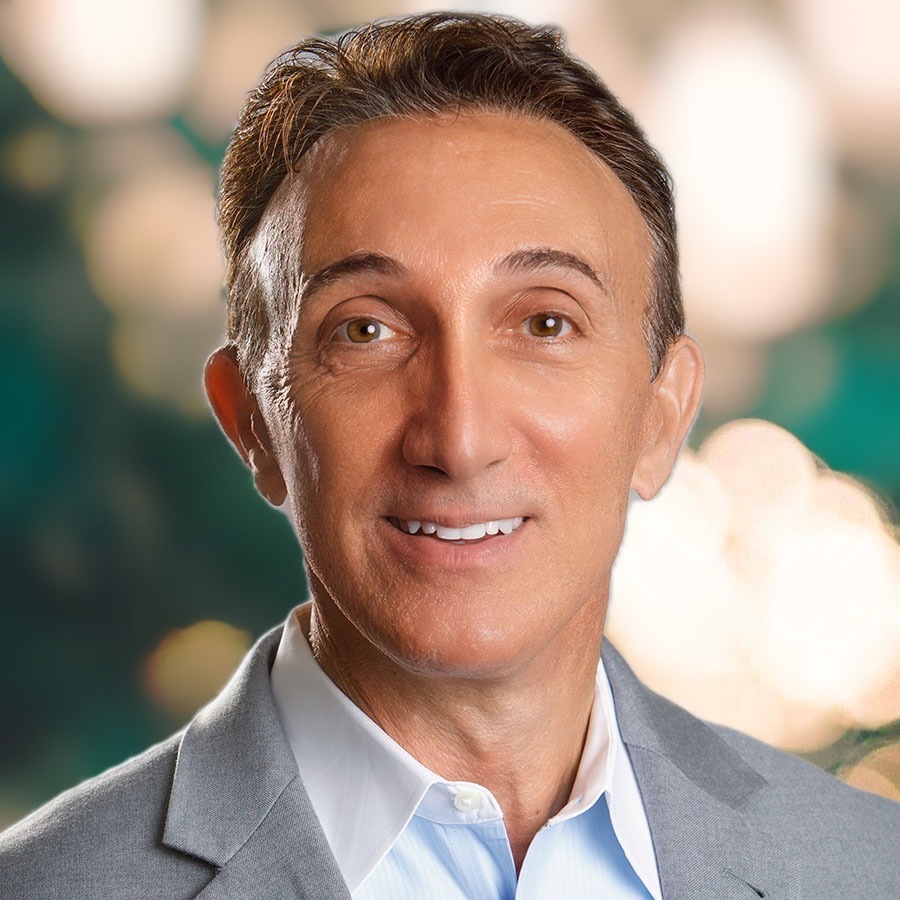 Salvatore Lacagnina, DO
Medical Director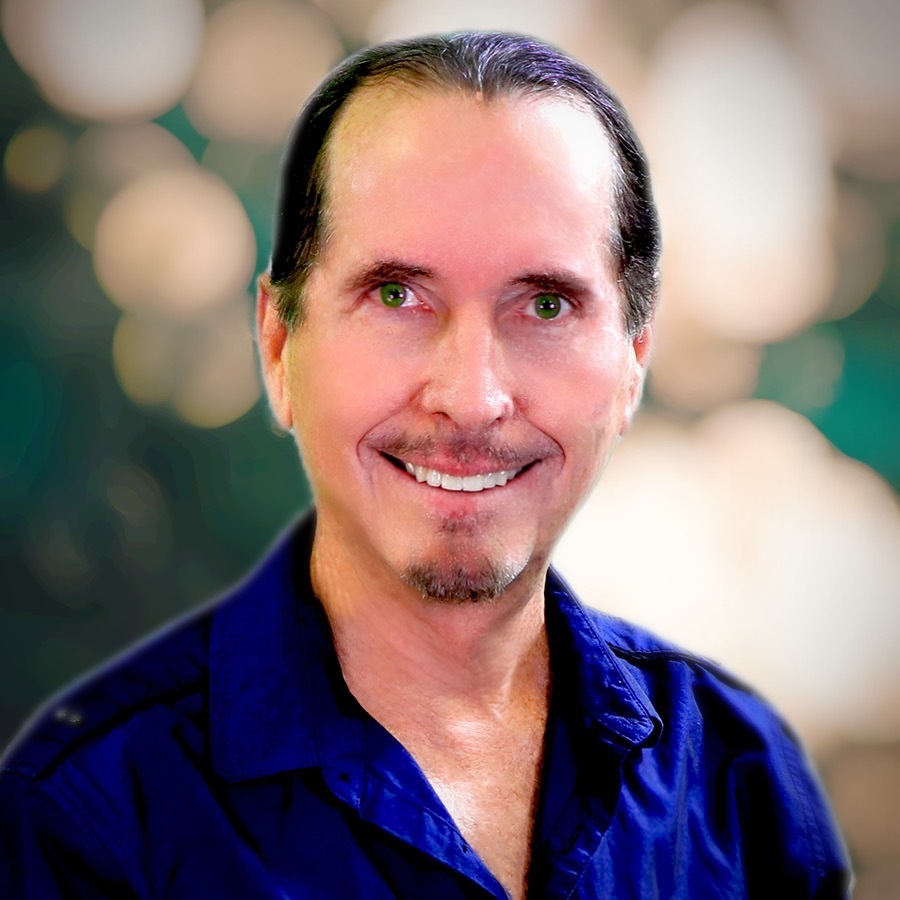 Darryl Ludington
Media, Information, and Service Manager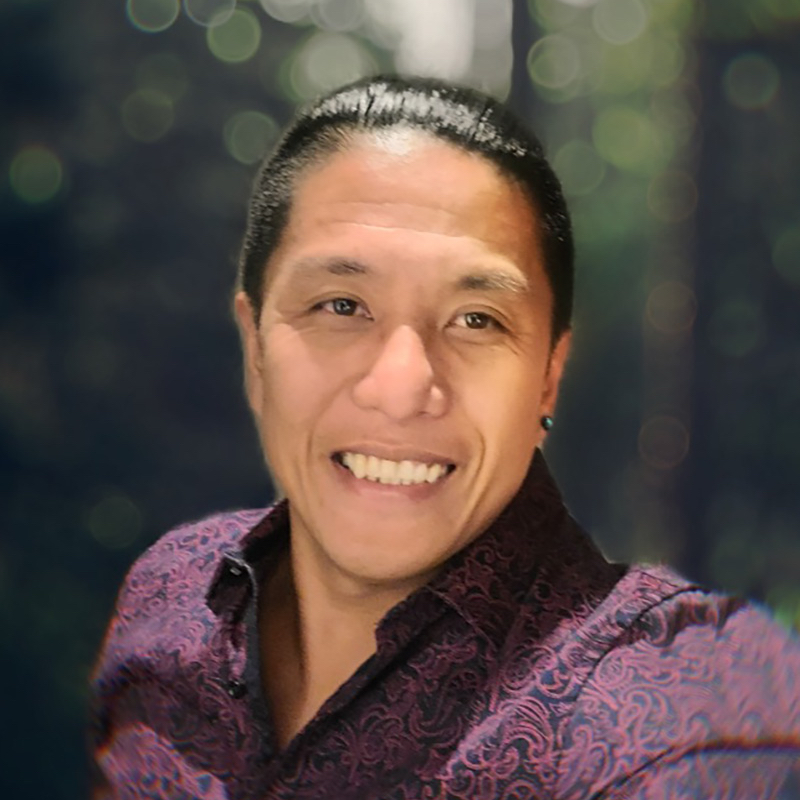 Rowell Maghirang
Solution Architect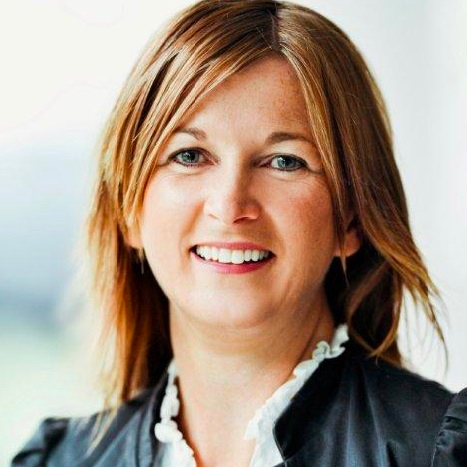 Cathy McDonald
Program Director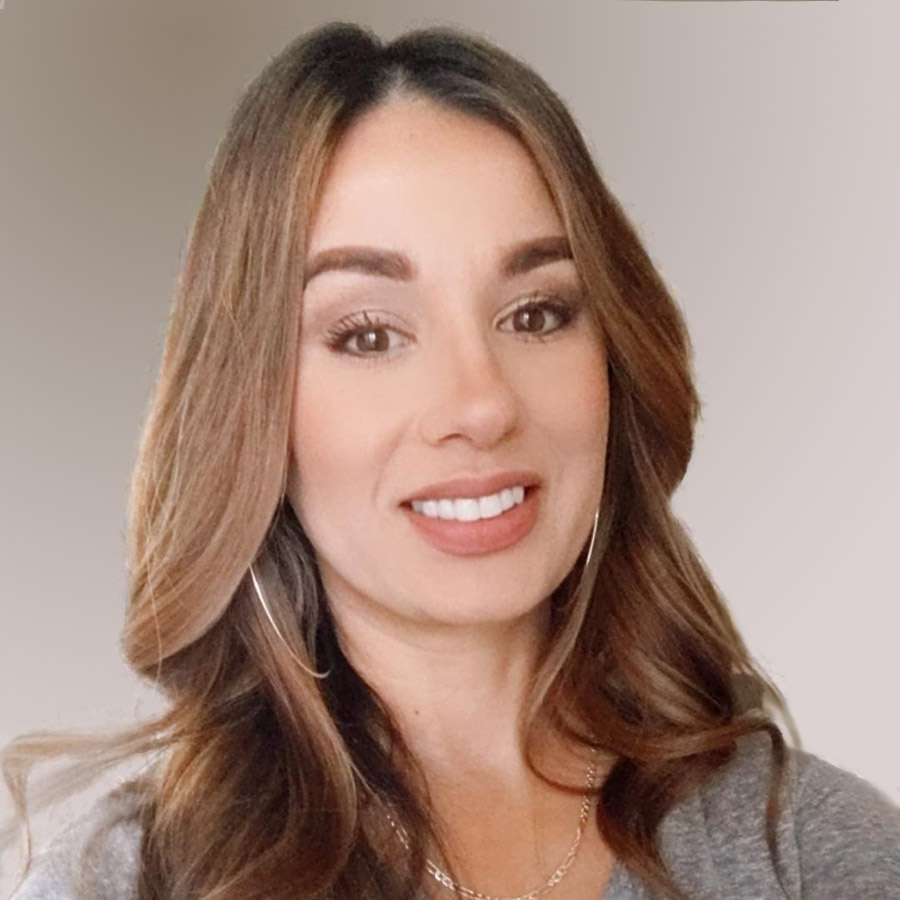 Bri McLane
Client Operations Coordinator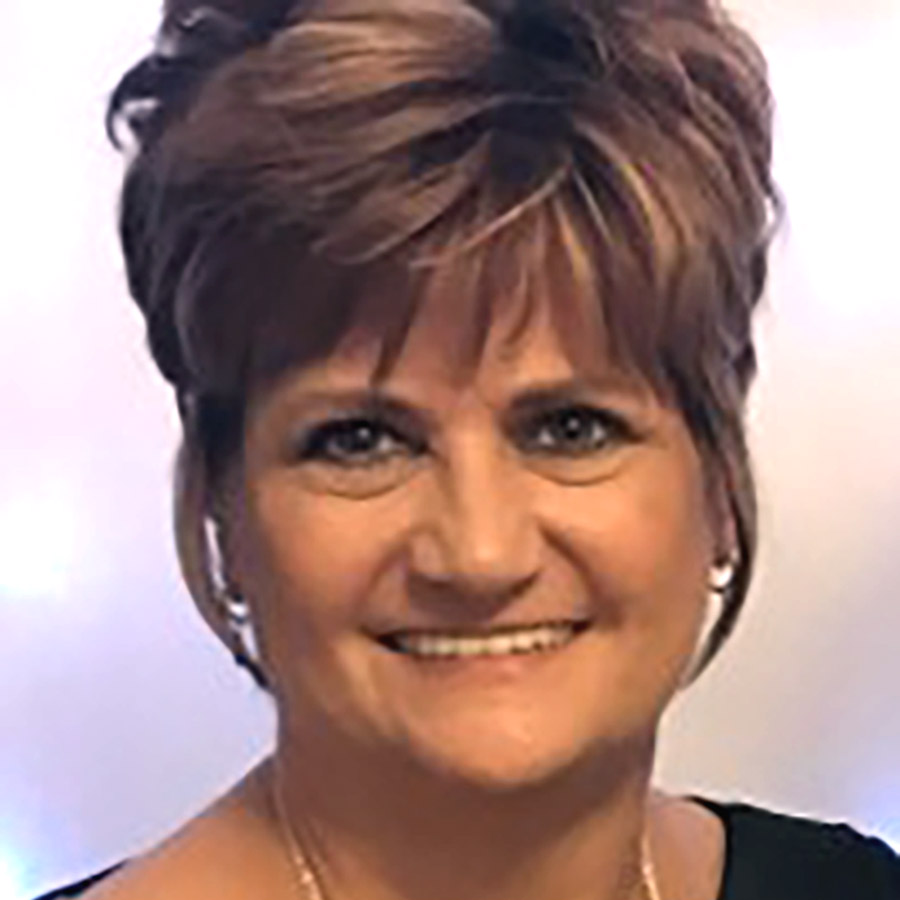 Angie Page
Clinical Reimbursement Solutions Manager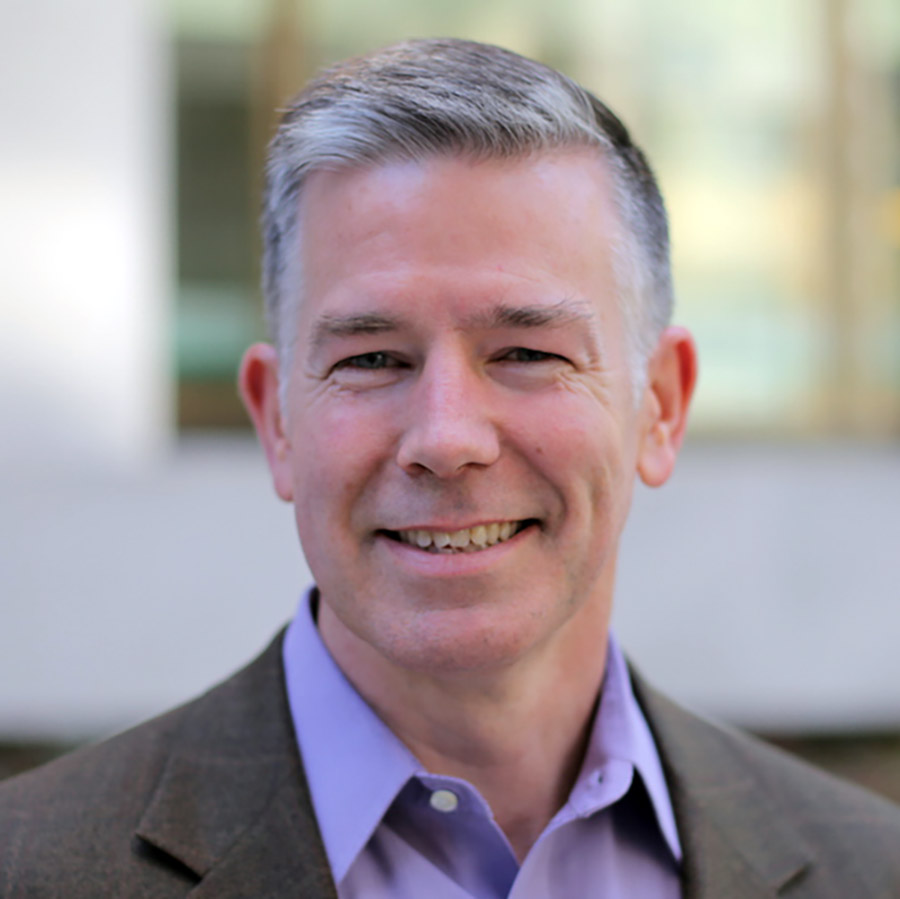 Dan Poch
Vice President, Sales and Client Solutions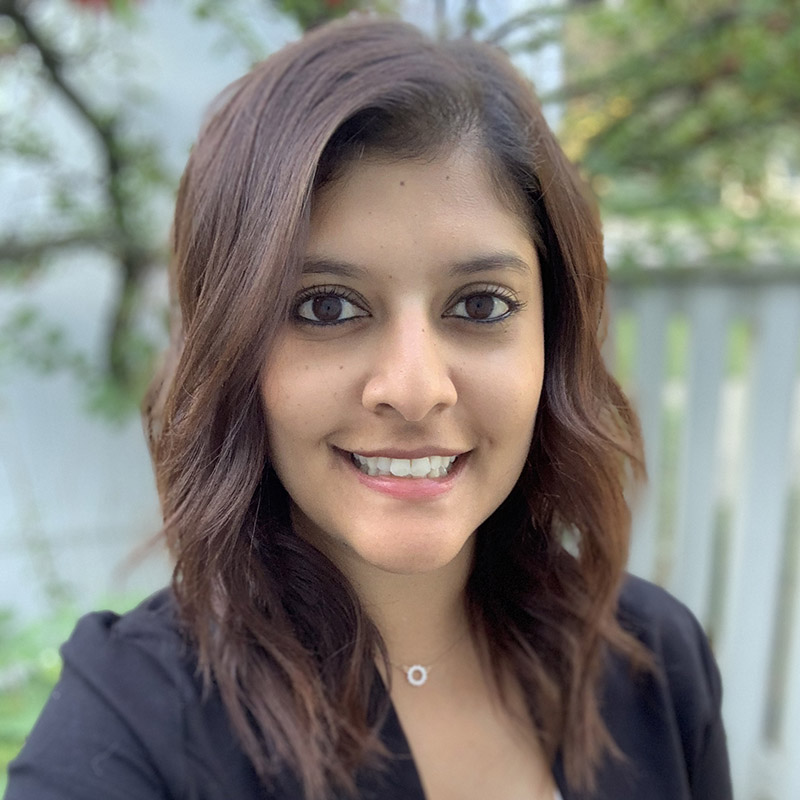 Sunita Rao-Fogt
Marketing Director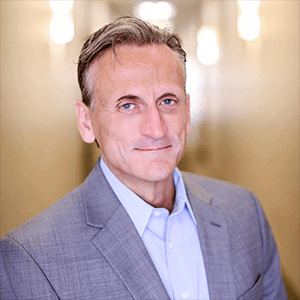 Jere Stocks, MBA
President, North America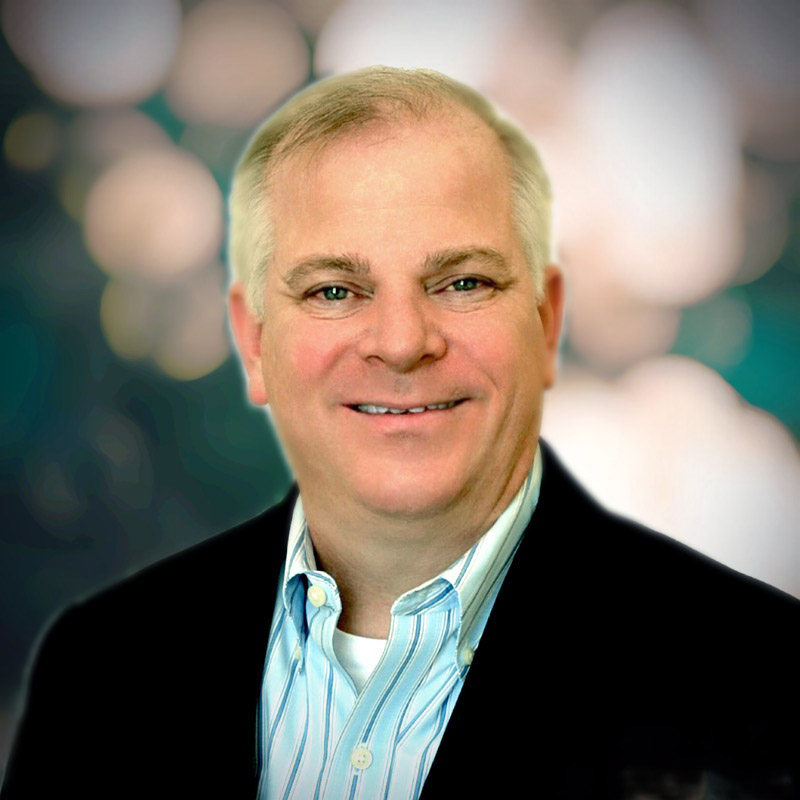 Kevin Walter
Vice President, Finance and Operations