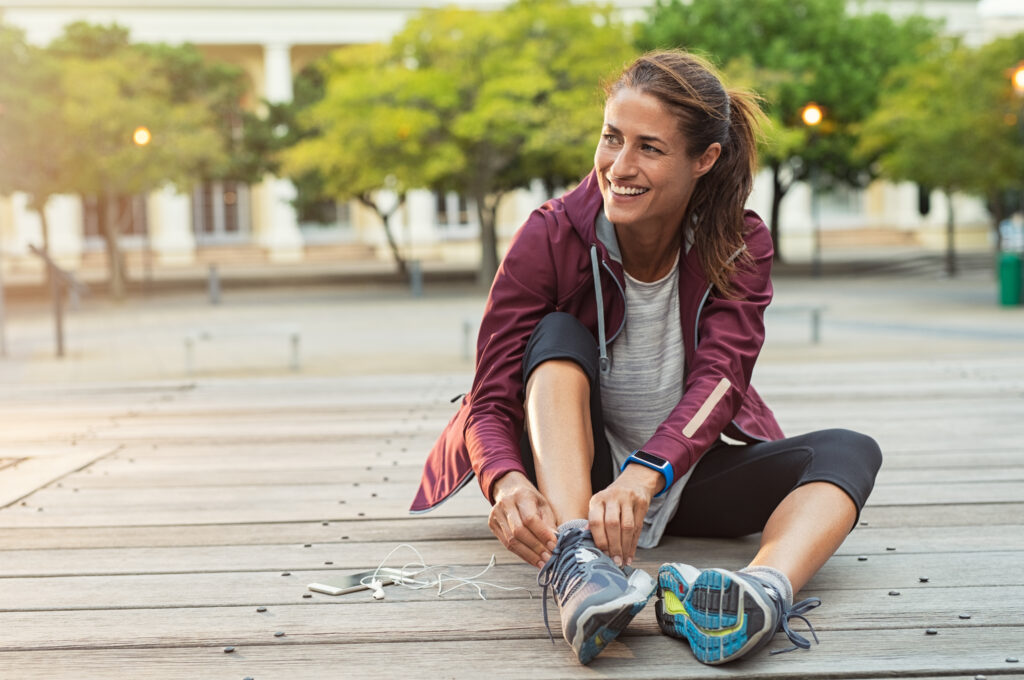 About Pivio
Pivio, the complete health improvement program from Lifestyle Medicine Institute, addresses the root cause of chronic disease: lifestyle choices.
It provides a turnkey solution for organizations seeking to reduce escalating costs of medical claims. It helps people transform their health through a comprehensive lifestyle medicine program.
Pivio provides an ecosystem of learning and support resources—a powerful catalyst for behavior change. These resources include:
Group sessions facilitated by trained and accredited behavior-change coaches
User-friendly web application that serves as a hub and guides participants through the program
Edutainment-style video content to teach participants how to apply lifestyle medicine to their daily lives and build lasting, healthy habits
Journal to track progress and reflect on the journey toward better health
Cookbook and online meal planner with over 2,000 healthy, nutritious recipes
Educational materials (such as articles, fact sheets, and "explainer" videos) on topics related to lifestyle changes and healthy living

12 core program videos
18+ explainer videos
10+ behavior change videos
60+ fact sheets
Participants focus on 6 pillars of lifestyle medicine:
physical activity
plant-rich eating pattern
stress management
sleep and rest
avoidance of risky substances
meaningful social connections
LMI partners receive a full turn key solution:
Marketing and communications tools to promote Pivio in your organization
Billing support leveraging reimbursement codes
Training for your facilitator or the option to use an LMI trained facilitator
Administrative and operational support for implementation
Pivio builds upon the foundation of its forerunner, CHIP (The Complete Health Improvement Program.) More than 40 peer-reviewed research papers prove CHIP's efficacy in helping to prevent, treat, and reverse chronic disease.
Learn more about Pivio in a new webinar: Pivoting Healthcare
Meet the team
Charles Abraham, PhD
Behaviour Change Scientist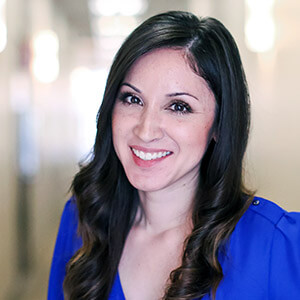 Genevieve Alvarez
Finance & Accounting Manager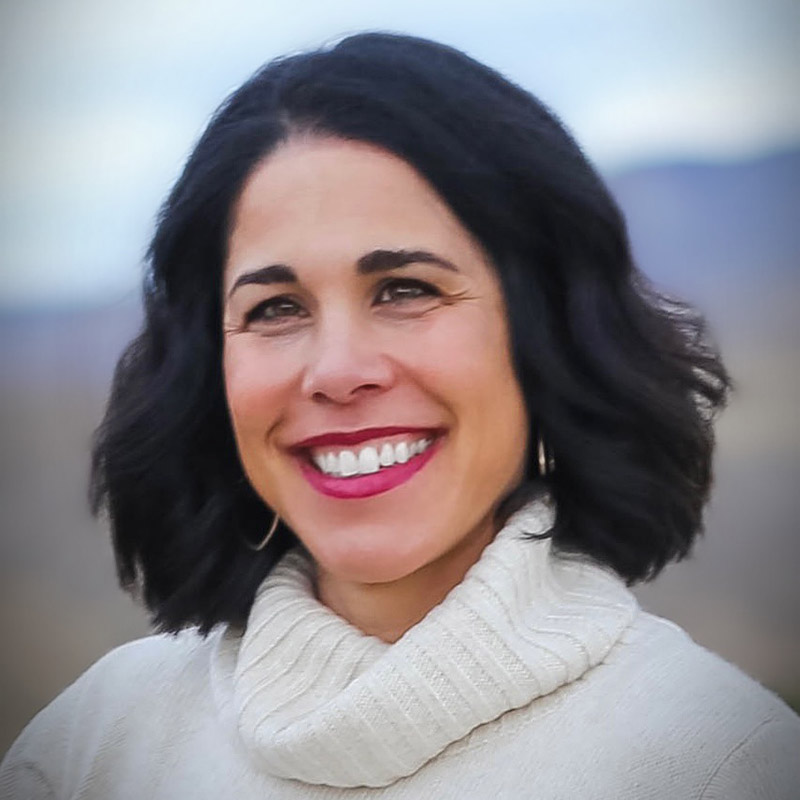 Charmin Aschenbrener, RDN, DipACLM
Coaching Operations Manager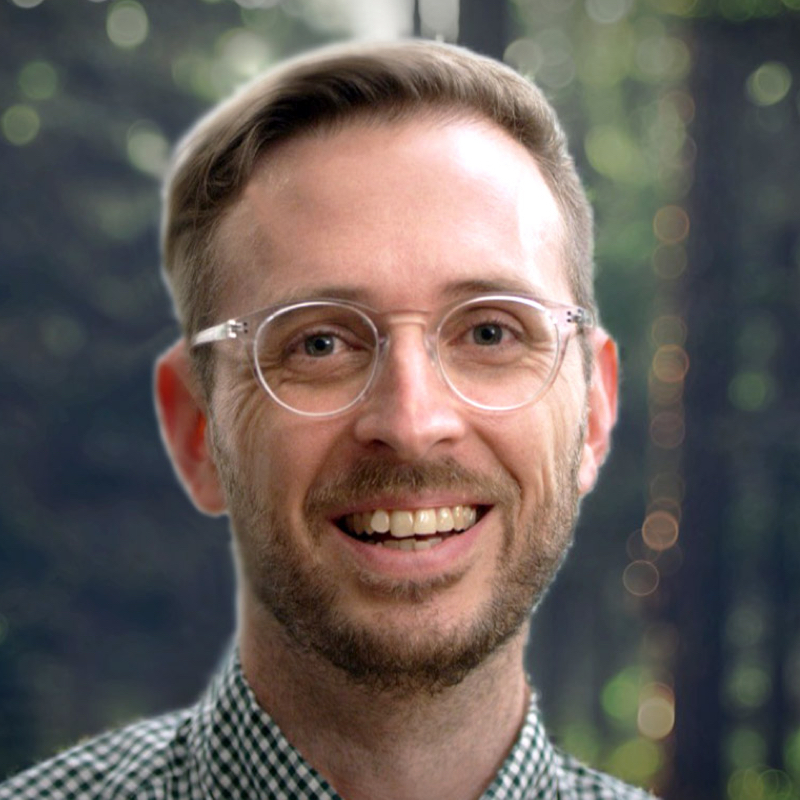 Simon Barden
Program & Product Development Manager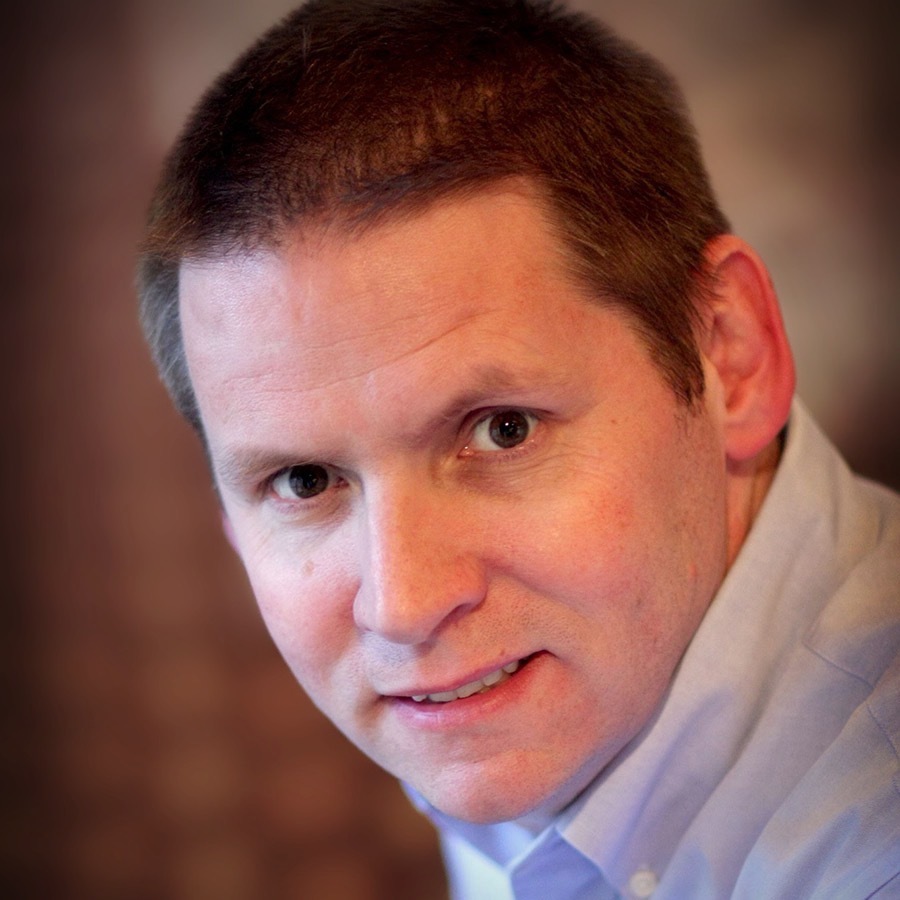 Jim Belden
Project Manager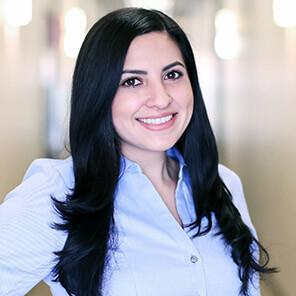 Amanda Cruz, MBA
Director of Client Solutions and Engagement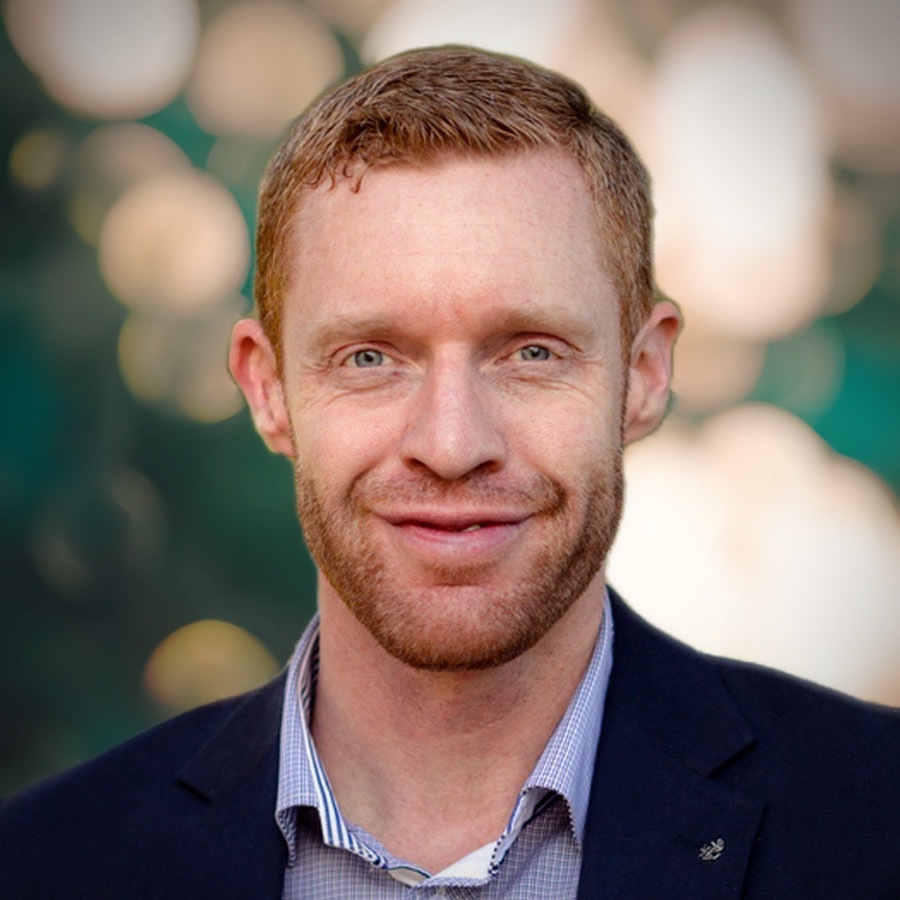 Daniel Derrick
General Manager, Personalized Wellbeing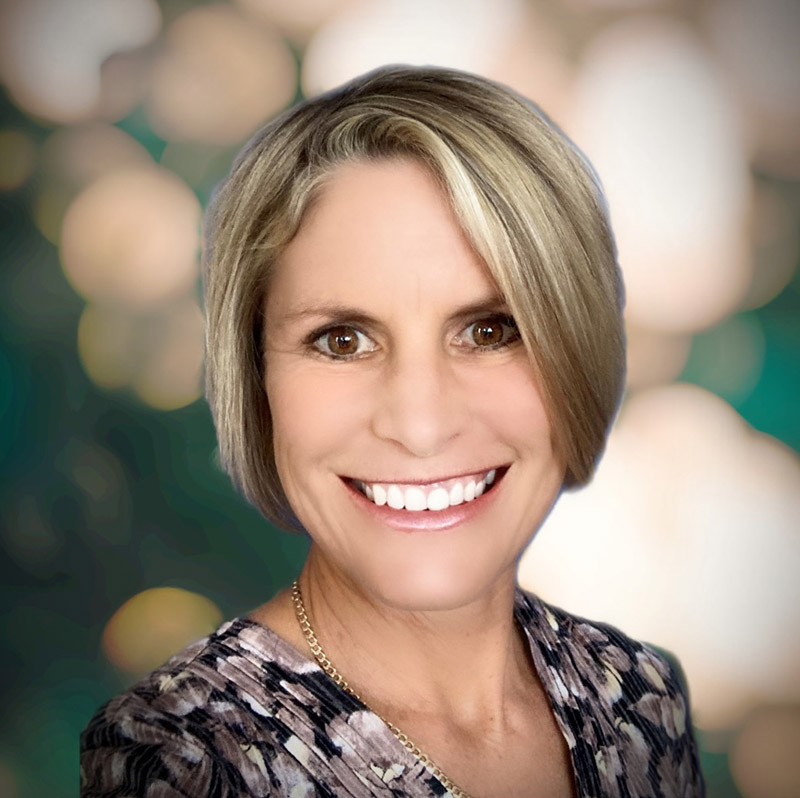 Claire Heenan
Personalized Wellbeing Research Manager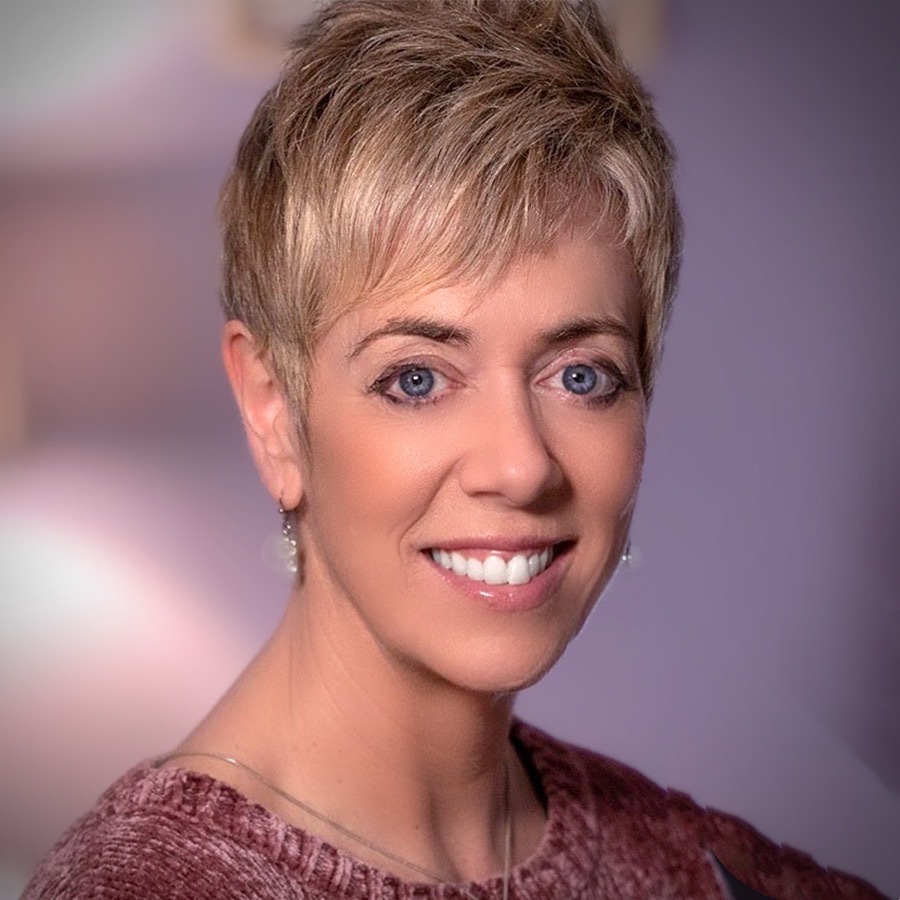 Carla LaPrade, SPHR, SHRM-SCP
Client Solutions and Engagement Manager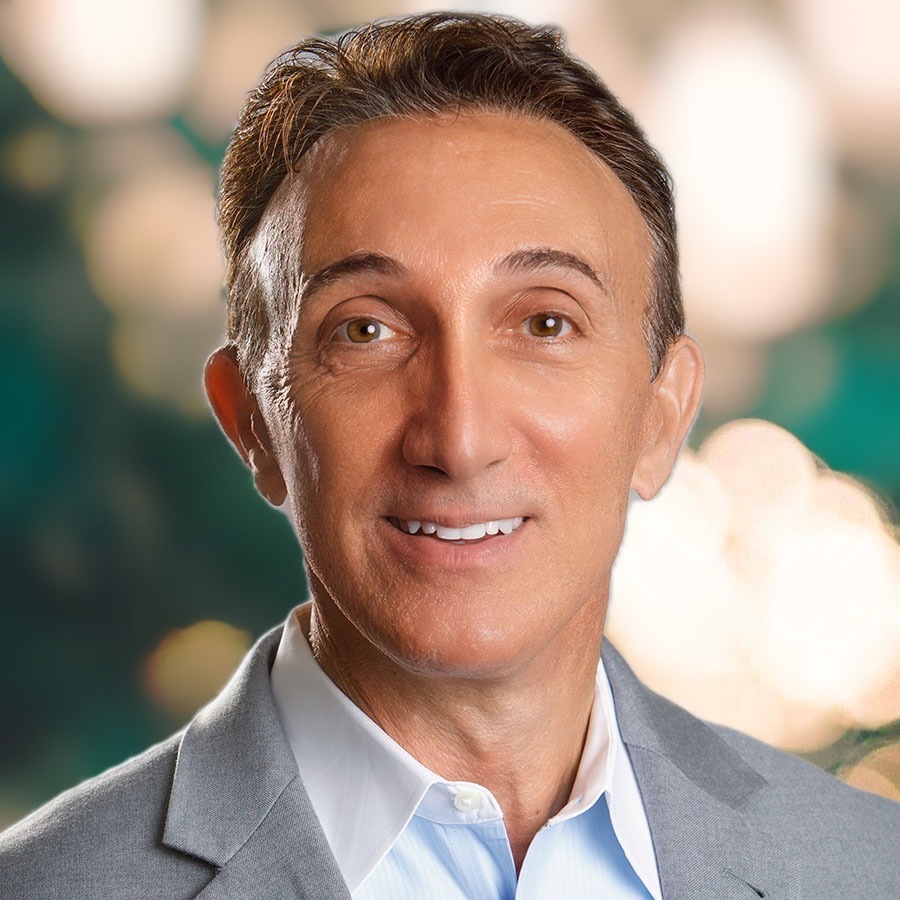 Salvatore Lacagnina, DO
Medical Director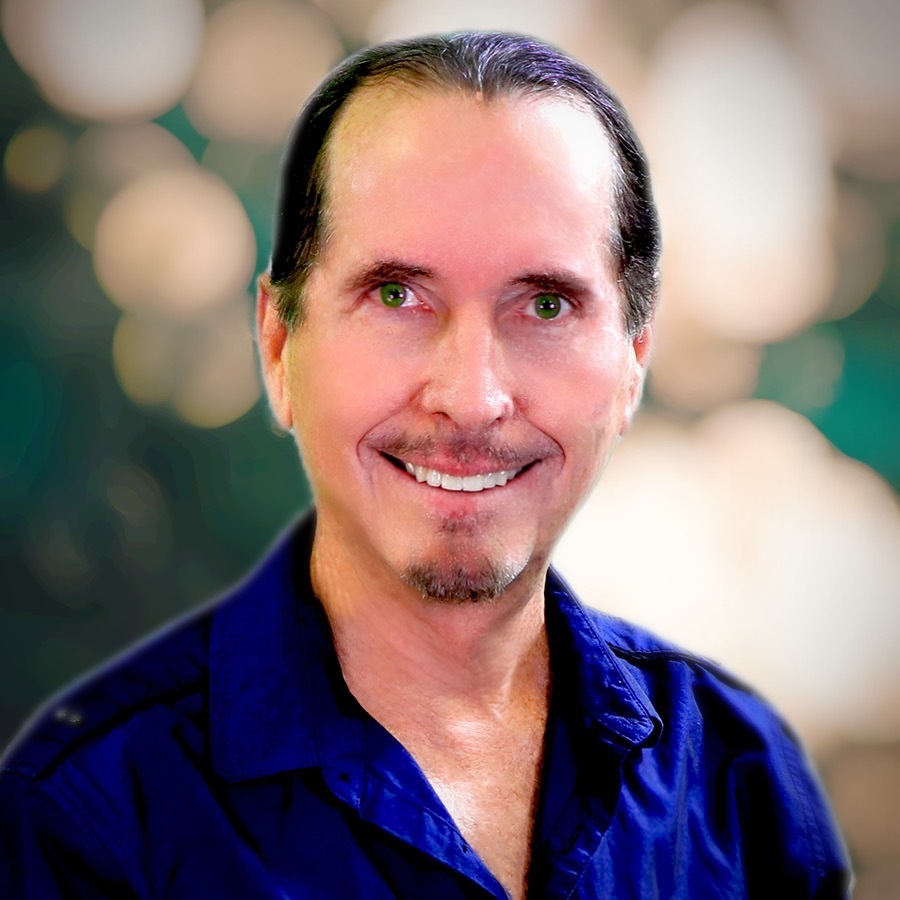 Darryl Ludington
Media, Information, and Service Manager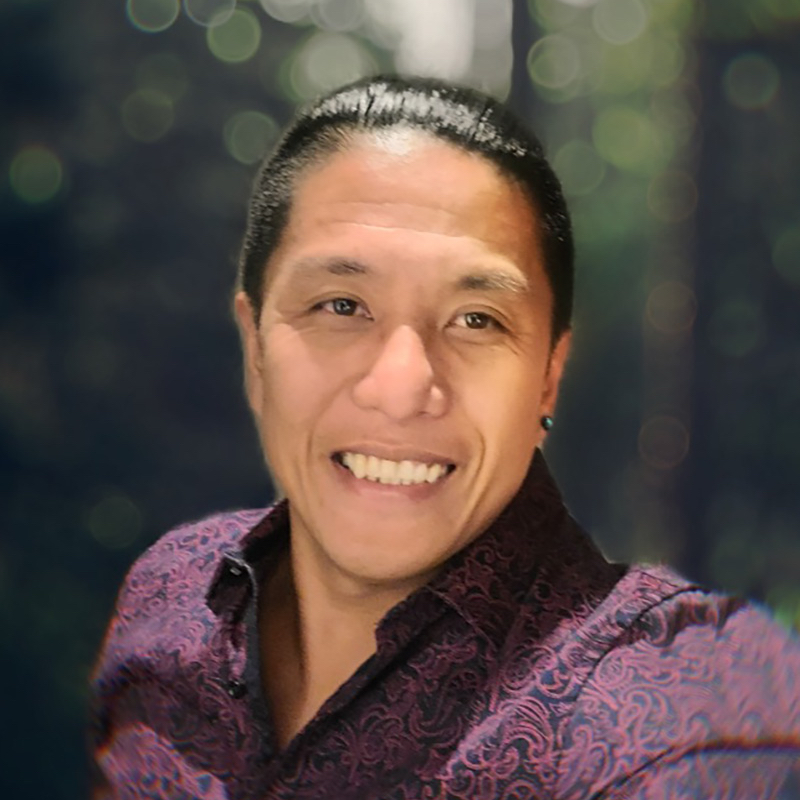 Rowell Maghirang
Solution Architect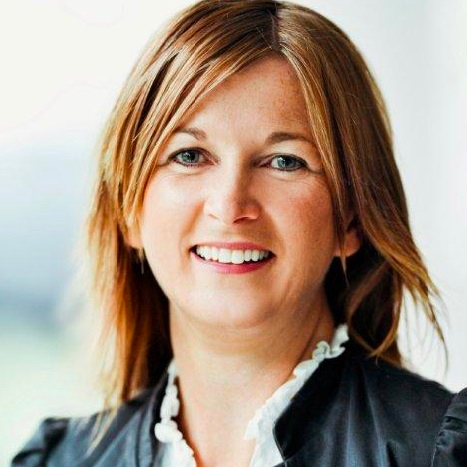 Cathy McDonald
Program Director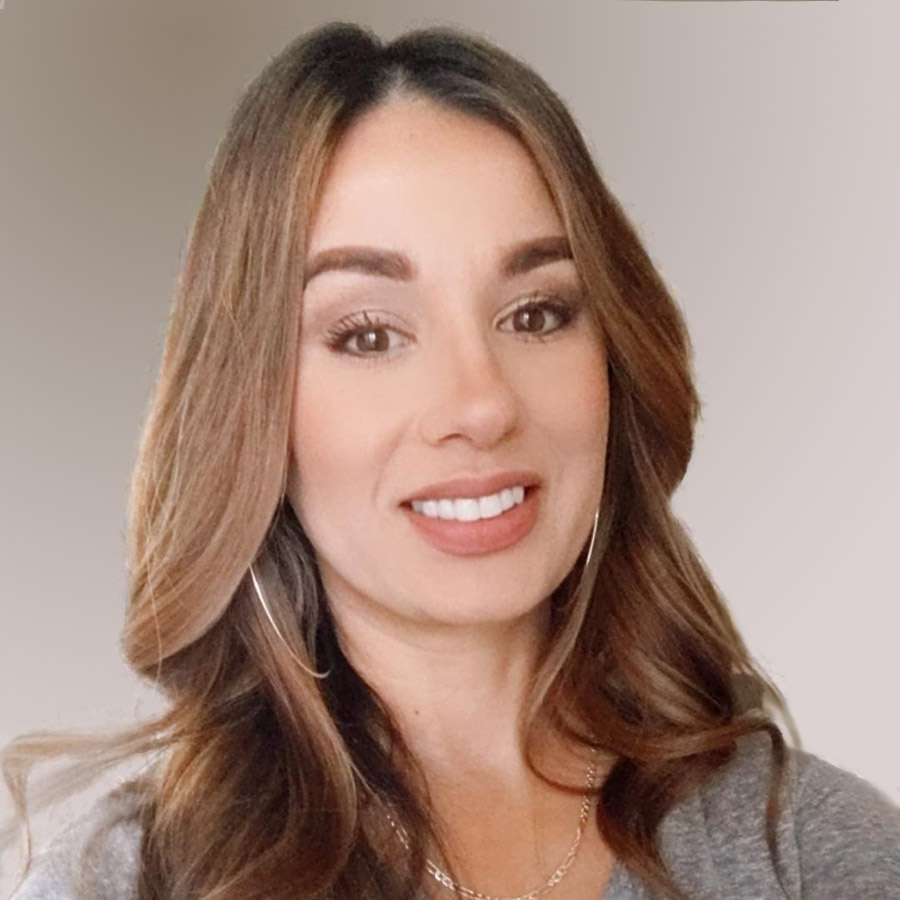 Bri McLane
Client Operations Coordinator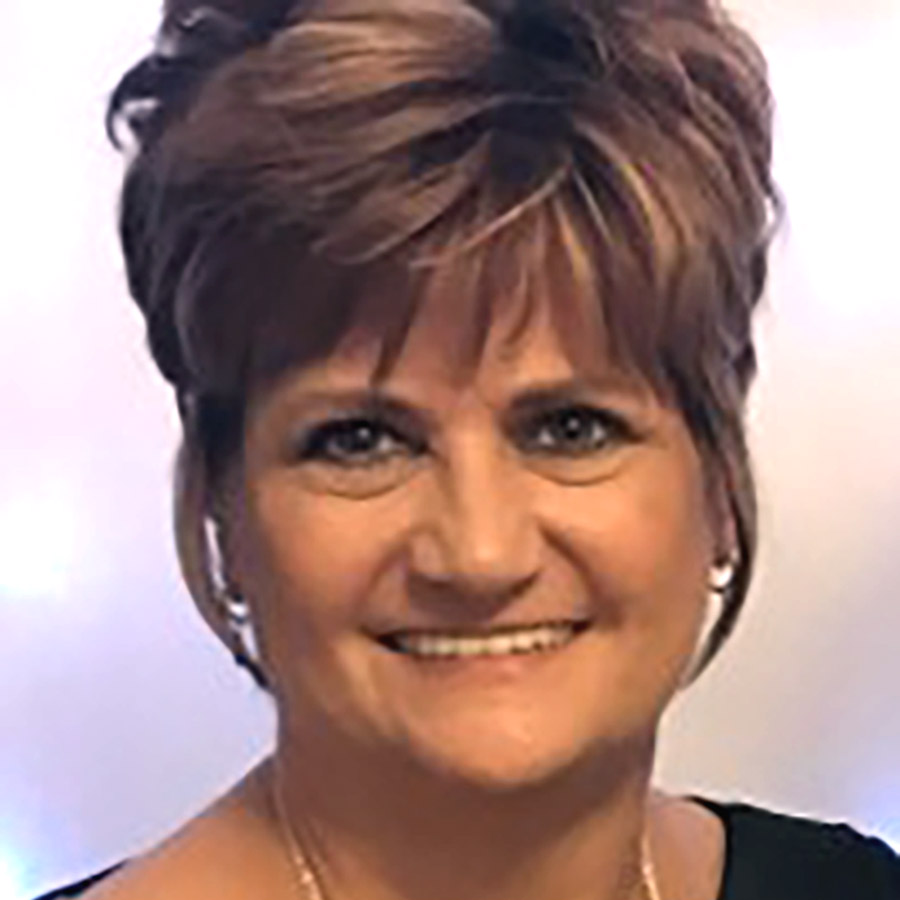 Angie Page
Clinical Reimbursement Solutions Manager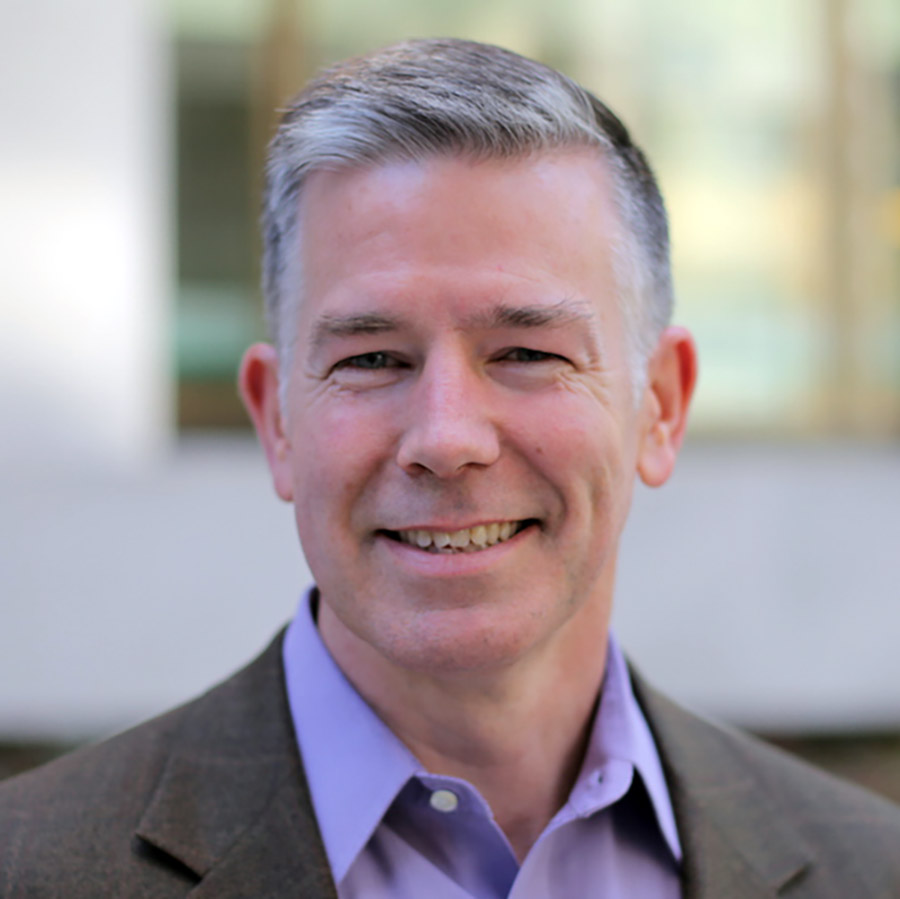 Dan Poch
Vice President, Sales and Client Solutions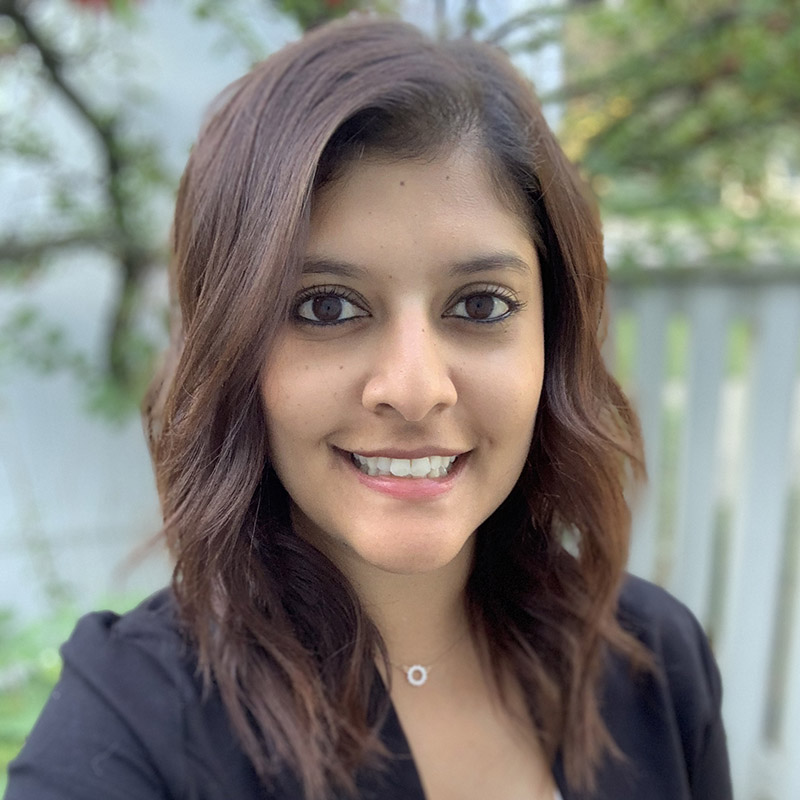 Sunita Rao-Fogt
Marketing Director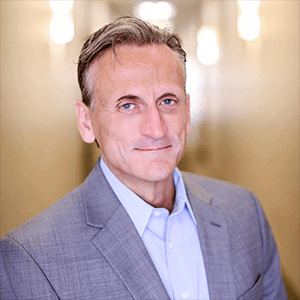 Jere Stocks, MBA
President, North America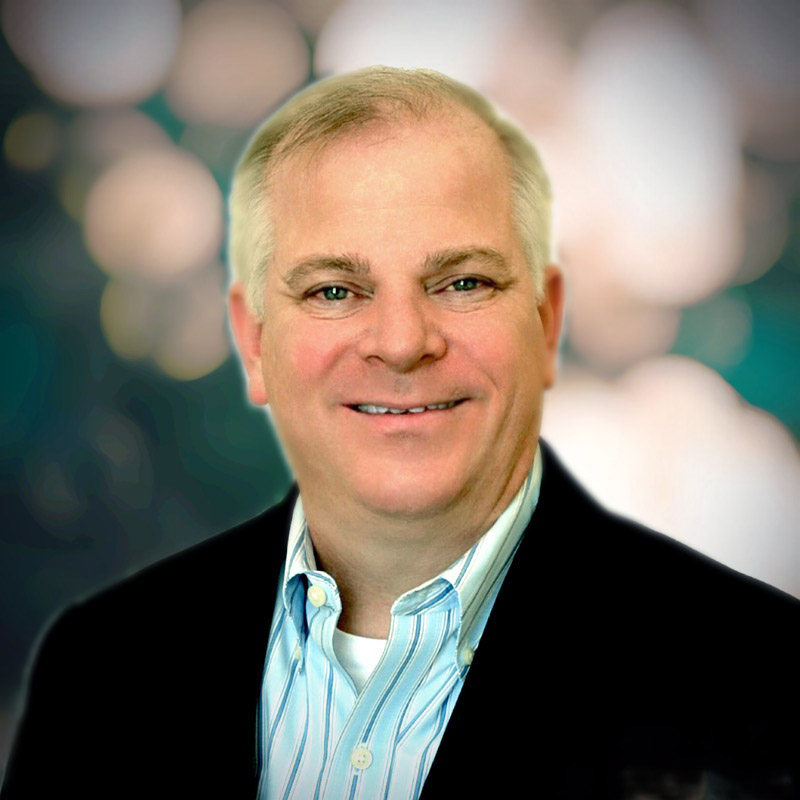 Kevin Walter
Vice President, Finance and Operations
Company history
In 1988 the Lifestyle Medicine Institute (LMI), a member of Australia's Sanitarium Health & Wellbeing family of companies, launched the Complete Health Improvement Program (CHIP). It helped organizations manage escalating costs of health care claims by improving employees' and patients' health.
CHIP achieved positive clinical outcomes by changing lifestyles. Participants learned how to change harmful habits into healthful ones.
In 2022, LMI launched the next generation of CHIP. The enhanced brand and solution debuted under a new name: Pivio.
Pivio gives its partners a turnkey solution for restoring health and reducing costs.
The program builds upon the strong foundation that CHIP created. It offers an expanded network of learning resources, informed by years of research. Specially trained and accredited facilitators keep participants advancing toward their health goals.
CHIP has empowered tens of thousands of participants across North America to reclaim their health.
Contact us
Lifestyle Medicine Institute North America
PO Box 818
Loma Linda, CA 92354
909-796-7676
sales@piviohealth.com
Career opportunities
Visit the careers page for current open positions.