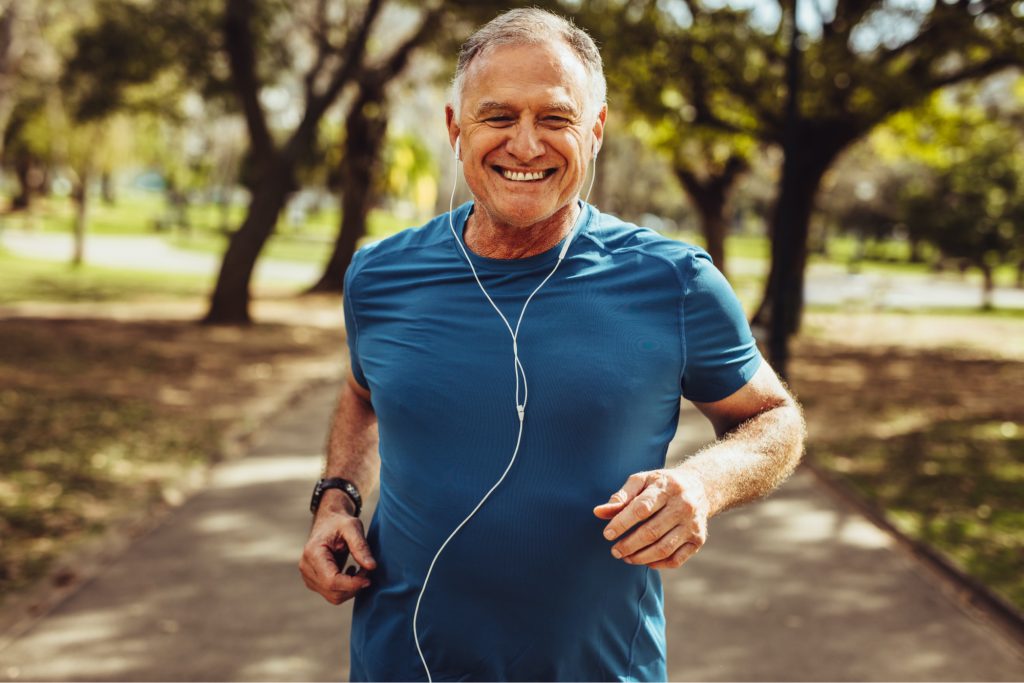 Trim health care costs.
Transform lives.
Pivio–the complete health improvement program–partners with organizations to dramatically raise health and vitality while reducing medical claims costs.
Employers, health systems, physicians, and health plans can all benefit from Pivio. At the heart of the program are scientifically proven lifestyle-medicine methods that help prevent, treat, and reverse chronic disease.
Employees and patients who use those methods transform harmful habits into healthy ones. They create positive change that lasts.
Pivio partners not only save money, they save lives.
Addressing
chronic disease
Pivio helps employees and patients pivot toward optimal health—and away from chronic disease.
Fighting Type 2 diabetes, heart disease, obesity, or other chronic illness?
Pivio provides an action plan for healthy living. It fosters new habits that help participants thrive.
The program is rooted in lifestyle-medicine methods that yield measurable results within weeks. These methods empower participants to change their lives for good. Positive clinical outcomes can last for years—or lifetimes. Employers find that their workforce is healthier and more engaged.
When healthful habits go up, costs of medical claims and medications go way down.
In the second year after partnering with LMI in a lifestyle medicine program, organizations typically see cost savings that are double the amount of their investment.
Reducing
Medical Costs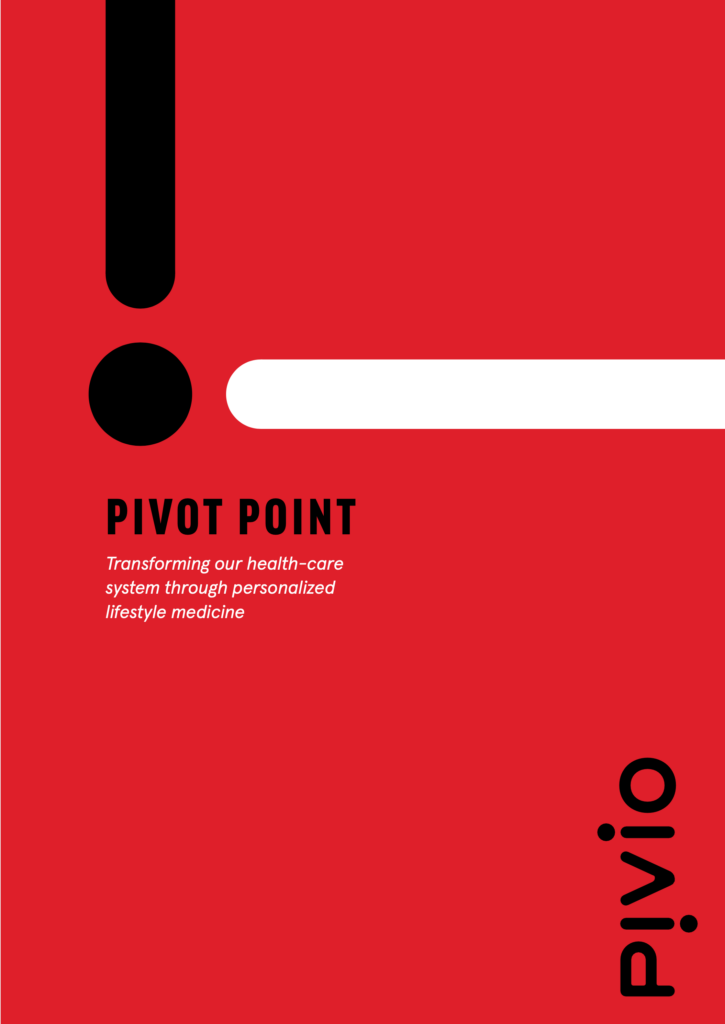 Life is complicated—and so are the factors that have led to each person's current state of health.
Pivio works with participants to identify lifestyle conditions that could allow disease to take root.
Lifestyle is the cause of many common chronic diseases—and that means it can also be part of treating and even reversing them. Using methods firmly grounded in research, Pivio shifts participants away from unhealthful patterns. It steers them toward a lifestyle that makes them energetic and resilient. It creates positive, long-term change.
Every step of the way, participants are part of a community that supports them on their journey and cheers their success.
Knowledge Bank
Lifestyle Medicine experts at LMI share their knowledge to help partners and participants succeed.
Find out more
See how Pivio can help your organization or practice.
Contact us! Explore how partnering with Pivio can reduce your operation's health care costs—and pivot your employees or patients toward better health.