Easy for Physicians, Life-Changing for Patients
Embarking on the Pivio journey is a transformative experience with significant benefits for both patients and providers.
Delivering Pivio to your patients results in:
Improved clinical outcomes
Increased patient and provider satisfaction
Enhanced revenue generation
Pivio also makes it easy to deliver a lifestyle medicine solution to at-risk patients in an economical way. It is an already developed and packaged program that is seamless to implement—the turnkey solution for physicians and their patients.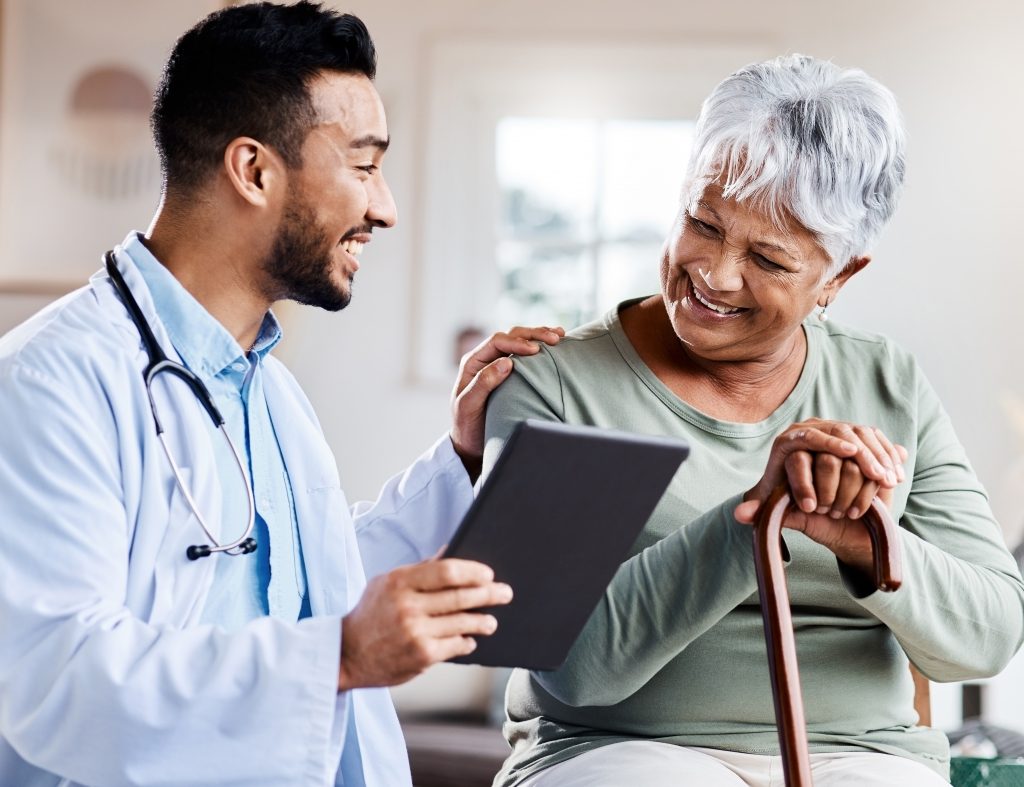 Support & Revenue with Pivio
As a partner offering the program, you will receive:
| Partner Support Components | Description |
| --- | --- |
| Marketing and communications tools to promote Pivio in your organization | Creative and content for flyers and emails. Contains Pivio program information and details of your class offerings. |
| Billing support leveraging reimbursement codes | Pre and post program consultations. |
| Training for your facilitator(s) | Virtual training program. |
| Administrative and operational support for implementation | Support setting up cohorts and launching the program on PivioHub |
Along with this support, you can expect to receive an estimated $1,800 per participant through claims reimbursement. Learn more during the 1-hour pre-program consultation.
Physicians and Patients Benefit with Pivio
Hear from Dr. Parkinson, MD, MPH, FACPM, Sr Medical Director at UPMC Health Plan on why he believes Pivio is the solution physicians need to adopt.
How Pivio can benefit you & your practice
Pivio is a comprehensive solution offering the following returns:
Clinical return on investment
Improves biomarkers
Energizes a patient's health and vitality
Offers providers like you what you have wanted: a comprehensive solution that works
Financial return on investment
Creates a path for professional services and reimbursement
Lowers patients' out-of-pocket health care costs
Engagement return on investment
Enhances loyalty of patients and employees to your practice
Strengthens brand reputation
Becomes a platform for change